Get a Look at Amazing Vehicles May 13
Posted by Joe Hayden on Friday, May 13, 2022 at 7:07 AM
By Joe Hayden / May 13, 2022
Comment
How do you feel about great-looking custom cars, hot rods and quads? What if you could go see a bunch of really cool-looking ones for free? It's the Quads, Rods and Custom Car Show. It's happening in a beautiful park on a May day in a pretty neighborhood and it just can't get much better than that.
Custom Car Show
Head to the Maples Park in Crestwood to get a look at quads, hot rods and custom cars of all kinds. This free show is going to be full of amazing vehicles, along with great music and great food. The tunes are free and DJ-provided. Several local food trucks will be providing food for sale. You might work up an appetite looking at all those beautiful cars, after all.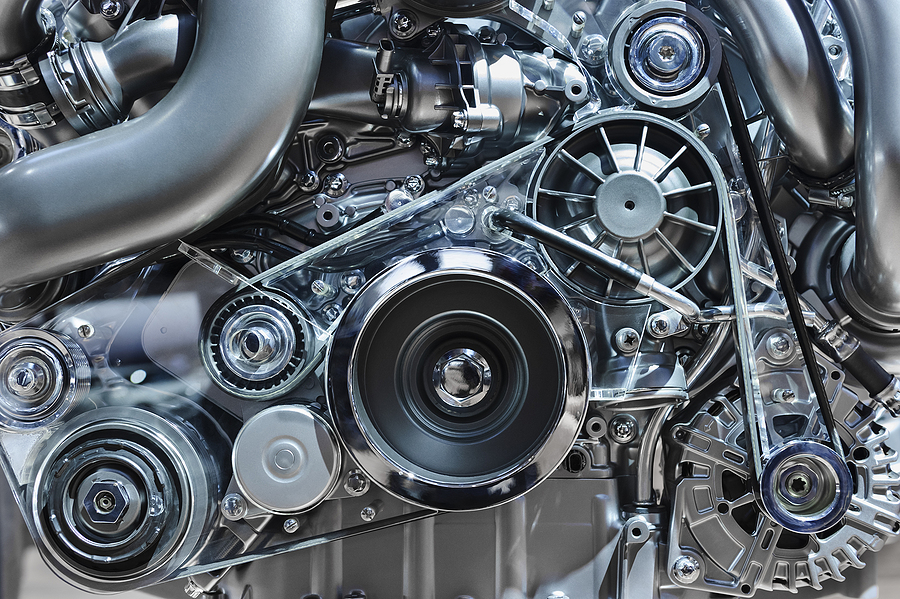 The show is at the park from 5 to 10 pm at the Maples Park at 6431 Railroad Avenue. That's in Crestwood, just outside of Pewee Valley.
Get Charmed by Pewee Valley
Pewee Valley has all the charm of a small town because it is a small town. It has its own post office, its own schools, even a community theater. There are restaurants and shops and places you need to go. But mostly, Pewee Valley is a large community of beautiful homes centered around a small town in the middle. The real estate here really makes Pewee Valley stand out.
Winding streets take you past big lots where large, custom houses sit on big lawns. There are multiple bedrooms and bathrooms inside and lots of beautiful designs to look at on the outside. These homes have landscaping, shade trees, sometimes extras like water features. There are restored farmhouses here, newer homes that have just recently been built, traditional homes, so many different homes to love. See how many of the homes in Pewee Valley you fall in love with this May.