Get a Look at an Engineering Marvel This September
Posted by Joe Hayden on Wednesday, September 28, 2022 at 7:17 AM
By Joe Hayden / September 28, 2022
Comment
Louisville is full of unique historic landmarks. Everyone knows about the famous hotel and the famous house, the cool stuff at the museums. But there are other landmarks that are a little less well known. And any bridge enthusiast will tell you that the Tyler Park Bridge is definitely worth a good look.
Turn of the Century Bridge
The Tyler Park Bridge is a beautiful, arching stone bridge that crosses a pedestrian underpass. The bridge was built in 1904 and more than 10,000 people use it every single day. A lot of people have used this bridge over the last century. In fact, the bridge is even older than the park around it!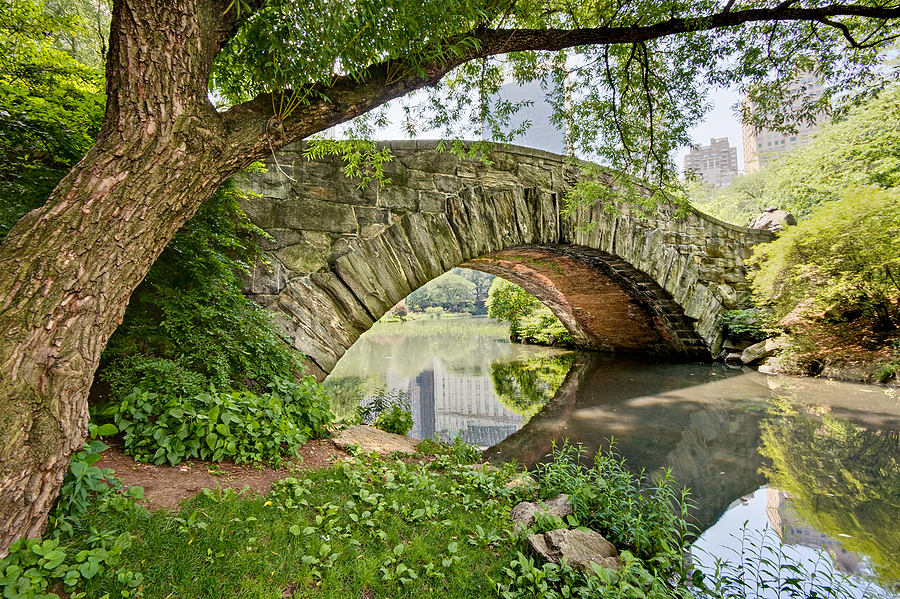 Tyler Park was created in 1906. There are plenty of spaces to enjoy the outdoors here, including a multi-purpose field, a basketball, a sprayground and a tennis court, in addition to other places.
Find an entrance to the park at 1501 Castlewood Avenue. You'll also find the Tyler Park neighborhood itself, which is built around the bridge and the park. You may find that there's a home here that was built for you.
Marvel at Tyler Park
The classic homes in Tyler Park have their own unique personalities and pretty designs. These homes are colorful and beautiful. They're surrounded by plants and inside, they have multiple bedrooms. These houses are made for privacy and for everyday luxury. They have features like bult-in shelves, fireplaces, hardwood floors, gorgeous light fixes and more.
Tyler Park homes have beautiful counters and cabinets, beautiful architectural details and great spaces that will inspire and delight. Go marvel at Tyler Park and the old bridge here and see something different this September.