Get a Look at History in Jeffersontown This January
Posted by Joe Hayden on Thursday, January 14, 2016 at 10:49 AM
By Joe Hayden / January 14, 2016
Comment
When was the last time you visited the Jeffersontown Historical Museum? Take a look at history in one of Louisville's historically pretty neighborhoods this January. There's no better time than winter to do something fun indoors!
Looking Back at History
J-Town, as the locals call it, was established back in 1797. This city-within-the-city has had plenty of time, since then, to collect history. The history of the city has been preserved in the museum, where you can see photographs and other artifacts showing more than 100 years of life in J-Town. Visit the museum any time to see the current exhibit on display, and see more of J-Town while you're in the neighborhood.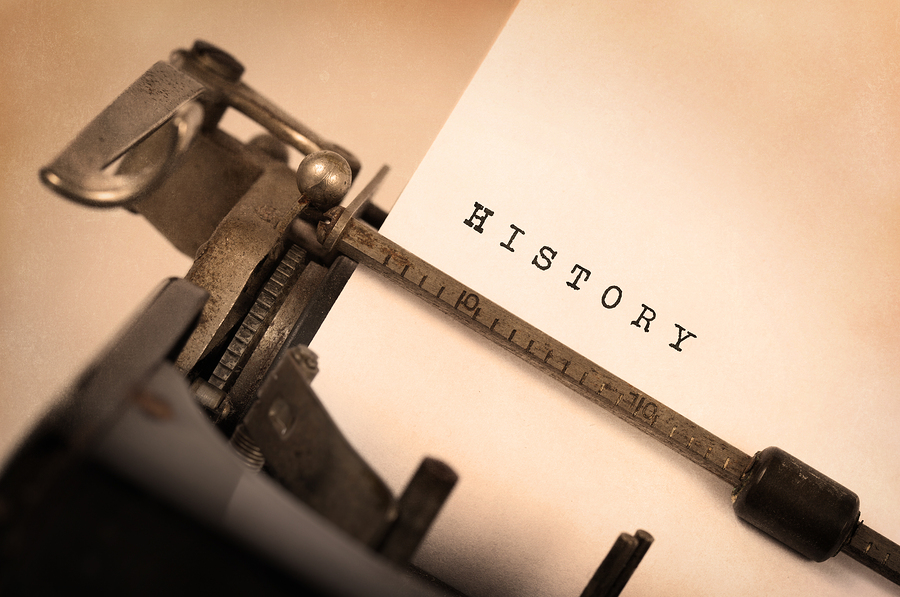 The Jeffersontown Historical Museum is open from 10 am to 5 pm every weekday, and you're free to look around at the exhibits and items on display for as long as you like. You'll find the museum in the middle of J-Town, at 10635 Watterson Trail.
See the Rest of the City
J-Town operates as an independent city, with its own mayor and city council. There's a strong sense of community in Jeffersontown, because the city hosts several events throughout the year to bring everyone together. Drive around J-Town a little, and you'll see that many businesses have big office buildings and complexes out here. Papa John's has its headquarters here, and there are several big business parks in J-Town. You can find lots of big shopping centers, too, places to find stuff to buy, stuff to eat, gyms to workout in and lots of other distractions.
There are many good reasons to come to J-Town. Some people work here, others shop here, but the reason so many stay here is the homes. Take the time to visit some of the subdivisions in Jeffersontown, and you'll be blown away by the neighborhoods here. There are all types of homes in J-town, from large and rambling structures built just recently to older farmhouses that have stood the test of time. There are tall condos and sprawling ranches in J-Town, where there really is a home for a family of any size.
See a little bit of J-Town's long history this January, and see more of this large Louisville neighborhood.