Get a Look at Some Holiday Lights This November
Posted by Joe Hayden on Tuesday, November 29, 2022 at 7:49 AM
By Joe Hayden / November 29, 2022
Comment
Lots of people start decorating for the December holidays in November, including some of the people who live in Louisville who put truly incredible light displays to work to share with the community. Go look at one of these eye-popping displays at Blue's Light Show this November and maybe you'll get some ideas for your own holiday light display.
Blue's Light Show
You can actually tune your car radio to 91.3 to hear the music as it syncs with this unforgettable light show. This is a popular show and you will drive past in your vehicle, so the neighborhood asks that you turn right to reach Glenna Way upon entering the neighborhood. Rather than attempting to turn around and go back down the street, please turn left at the end of the street onto Dittmar Drive, then take another left onto Rossmoor Drive to exit the neighborhood. Or drive back around the circle to get a second look if you want!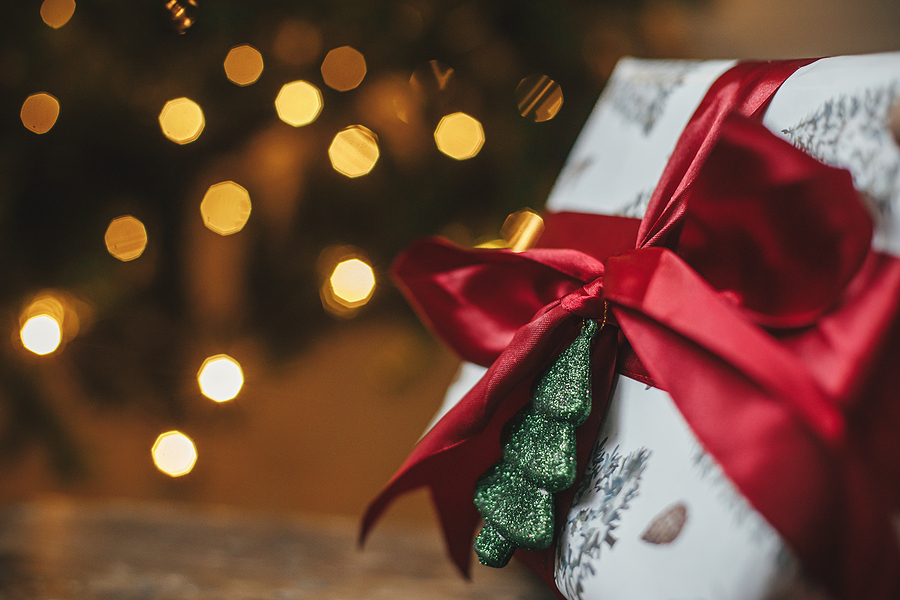 Blue's Light Show is at 4601 Glenna Way and the light show will happen every single night from November 25 to January 2. Be there at 6 pm to see the show begin. You'll be in the Okolona neighborhood, a community full of pretty homes. Maybe the kind of homes that you might like to decorate for the holiday season sometime in the future!
Looking Around Okolona
Okolona has all the entertainment you could want in a place to live. Come here to shop at the mall, to go bowling, to sit in a movie theater, to eat in popular restaurants. The neighborhood is packed with schools and small parks. There's even a large golf course here and a lake where you can enjoy doing all the stuff people do on lakes. But mostly, this neighborhood is made up of big residential areas that are full of lovely homes.
Homes are built in all sizes and styles here. You can even find a home where a lake is your backyard! There are cozy cottages built in brick, pretty modern homes made with stone and siding and big garages, ranch homes with multiple bedrooms and bathrooms set back from the road on huge front lawns, classic homes and brand-new homes. You really can find it all in Okolona and you may find that this community has all the stuff you've always wanted in a place to live.