Get a Meal for $10 at the Village Anchor May 16
Posted by Joe Hayden on Tuesday, May 16, 2017 at 9:23 AM
By Joe Hayden / May 16, 2017
Comment
A neighborhood that's famous for its huge luxury homes probably isn't the first one that comes to mind when you think of an affordable meal, but that's because you don't know about $10-Buck-Tuesday. Go to the Village Anchor on May 16, and enjoy a delicious meal at a price that's practically highway robbery.
Drop Anchor in Anchorage
No, this neighborhood isn't close to the river -- it's just one of those strange names. But while Anchorage doesn't have a lot of water, it does have a lot of gorgeous, rolling property. If you get in a mood to see some beautiful homes, get into Anchorage and just start driving around. Go there on May 16 with $10 in your pocket, and you'll get a great meal while you're here.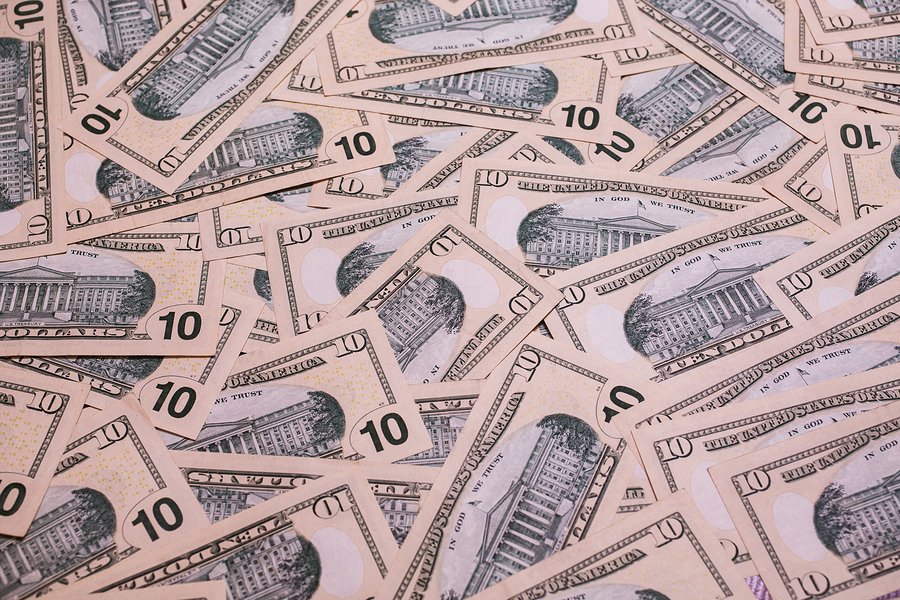 It's $10-Buck-Tuesday at the Village Anchor, so show up hungry. With your $10 entree, you'll also get a nice glass of house wine or a Fall's City draft beer. And every Tuesday, there's a different feature for you to try. The Village Anchor is right near the center of Anchorage at 11507 Park Road. It's open from 5 to 10 pm on Tuesdays, so you can show up any time during dinner and grab a bite.
Set Sail for Anchorage
You have to drive through Anchorage to really see it. This neighborhood was designed for privacy. The winding streets are so lined with trees, the entire neighborhood is shady and cooler in summer than other areas of the city. As you drive around the trees and over the rolling hills of Anchorage, you'll start to see the enormous lots with the beautiful homes sitting on them.
There are homes in Anchorage that look like true estates. You'll see lots of big, sweeping driveways and breathtaking custom home designs. Incredible landscaping and features are everywhere you look in this neighborhood, and that's just the outside of the homes here. Inside, there are just as many luxury features and amazing details. Hardwood floors, granite counters, high-end fixtures and lots of space are the norm for many of the homes here.
Anchorage has lots of truly grand homes, but you'll find some modestly-sized family homes in this beautiful neighborhood, too. Lots of people want to live in Anchorage because of the great schools, the parks and golf courses that are so close and the quick access to all the shopping and eating you can find in nearby Middletown. See how many reasons you can find to want to live in Anchorage this May, and grab dinner for $10 in this neighborhood.
To learn about other fun things to do in the Louisville area, please visit the website of the Joe Hayden Real Estate Team.