Get a Reflexology Massage This May
Posted by Joe Hayden on Friday, May 28, 2021 at 7:27 AM
By Joe Hayden / May 28, 2021
Comment
When was the last time you felt truly pampered? When did you last get the chance to relax? This May, take a little time to get a warm reflexology massage. You deserve to have a luxurious experience. This is a brand-new massage parlor, Warm Reflexology and Massage, and they use a variety of techniques and technicians to help you get your mind, body and soul back in harmony.
Reflexology
Reflexology massage uses specific pressure points in the body to relieve tension. This massage is conducted without oils or lotion, so your skin won't feel greasy when your massage is over. During this massage, pressure will be applied to your feet, hands and even ears as specific pressure points are accessed to help you relieve tension and relax.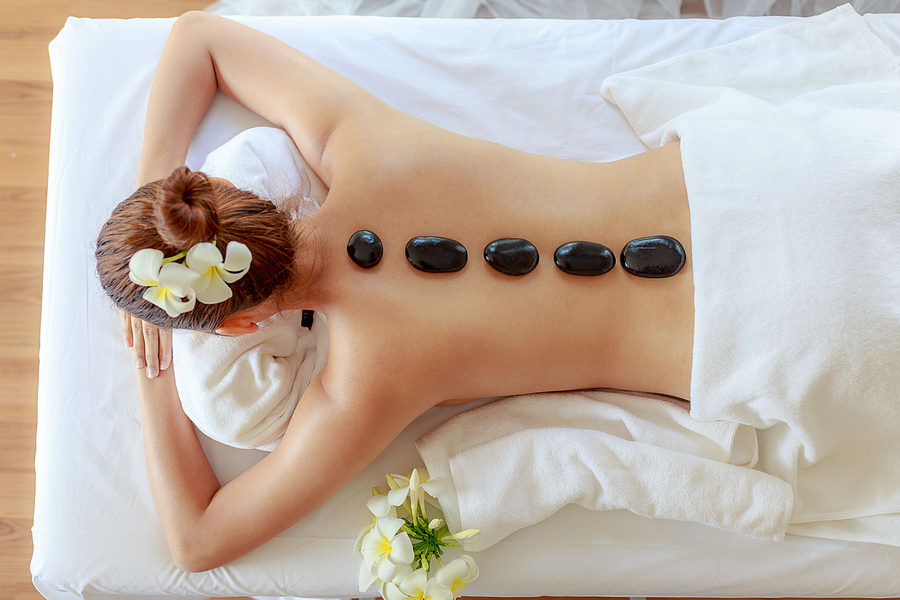 Warm Reflexology and Massage offers a wide variety of different types of massages. Get a Swedish massage, a couple massage, a four hand massage where two therapists will help you relax, a hot stone massage, a deep tissue massage or many other options. The massage parlor is at 9004 Taylorsville Road. That's a short drive outside of the Hurstbourne neighborhood, a beautiful little community built around a county club that's full of charm and pretty homes. You might love Hurstbourne because it's surrounded by some o the best shopping and food you can find anywhere in the city.
Hooray for Hurstbourne
Built around a country club, Hurstbourne is full of pretty traditional architecture in a neighborhood that's surrounded by shopping, eating and things to do. There's not one but two malls within minutes of the neighborhood, not to mention restaurants offering food from everywhere around the world and plenty of standalone stores, too. There's a bowling alley nearby, gyms, parks and plenty of stuff to do. Heck, there's even a second country club just minutes away.
The quiet, winding streets of Hurstbourne are full of pretty traditional homes sitting on big lawns. These multi-bedroom homes are detailed with landscaping and shaded by trees outside. Inside, they have all sorts of great luxury details like hardwood floors, custom cabinets, fireplaces and crown molding. That's just the beginning. To really see why Hurstbourne is so special, you need to go see it for yourself! Once you do, you may decide that you're never going to leave.