Get a Sneak Peek at the Derby at Wellspring April 23
Posted by Joe Hayden on Tuesday, April 23, 2019 at 9:18 AM
By Joe Hayden / April 23, 2019
Comment
Go to the Wellspring Derby Preview Party this April, and go get an early look at the biggest party in Louisville. This event will help to support Wellspring, which helps promote mental health recovery and services for people all over Louisville.
Derby Preview
The Derby Preview Party is being held at Millionaires Row, the most coveted and popular spot in Churchill Downs. This event will be filled with auctions and activities. Feast on items from the chef's table, nibble on various desserts and sip on cocktails while you're here.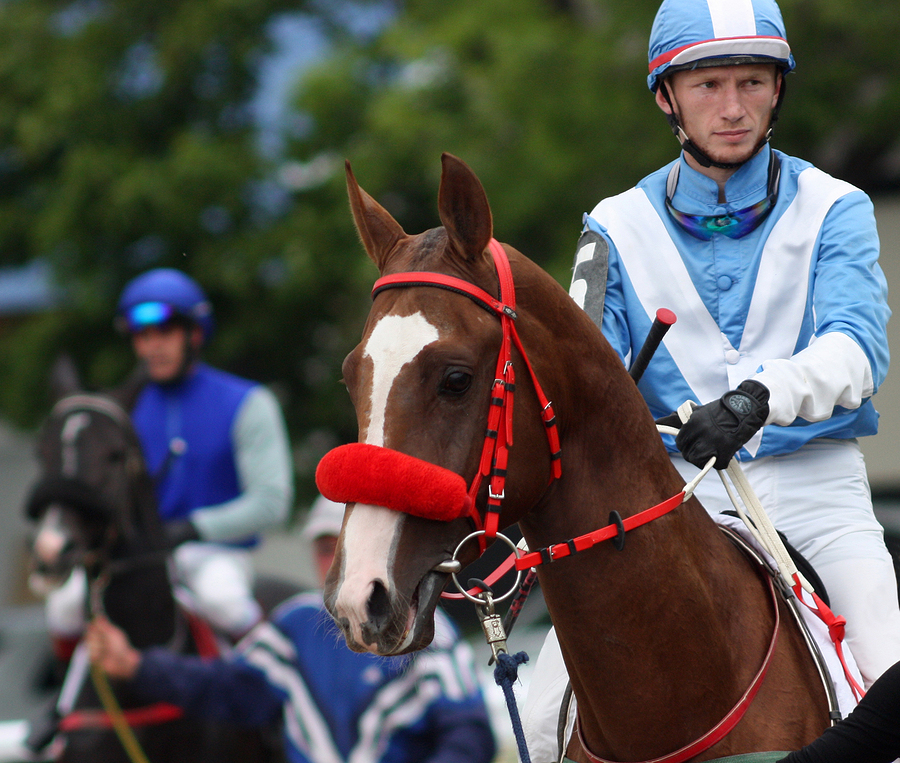 Be at the party from 6 to 9 pm, and get an early look at the trends that will make the Derby special this year. Tickets cost $185.50 per person. Churchill Downs is historic and world-famous, and it's never a bad time to go see this beautiful attraction. Churchill Downs is at 700 Central Avenue. That's just a few blocks away from Shively, the neighborhood that has a history of bourbon and horse racing, just like the rest of Kentucky!
Feel Alive in Shively
Shively has its own post office, several different restaurants and more than one operational distillery. But a few decades ago, Shively was stuffed with distilleries. Many of them opened immediately at the end of Prohibition. It may have been during this time that the neighborhood earned its nickname, Lively Shively!
Later, Shively became a neighborhood full of sweet suburban homes. This community still has this look today. The neighborhood is still a place to find comfortable, cozy bungalows that date to the 1950s and '60s, like something you might see on one of those feelgood, classic sitcoms from the days of black and white TV.
Go exploring in Shively to see the post office, the park, the schools and all the other attractions, along with the great real estate. After you see a sneak peek of the Derby, you may just get a sneak peek at your next home!