Get a Sneak Peek at the Pegasus Parade May 1
Posted by Joe Hayden on Saturday, April 28, 2018 at 8:02 AM
By Joe Hayden / April 28, 2018
Comment
Want to get an insider's look at Louisville's world-famous Derby Festival? This May, head over to the Expo Center to get a sneak peek of the Pegasus Parade before it goes rolling through the city streets. All you need is a Pegasus pin to see it all.
Behind the Scenes
Go take a look at the Pegasus Parade, before it parades, at the Expo Center from 5 to 9 pm. Parking is $8, and everyone in the family can attend to get an up-close look. Admission is free with a Pegasus pin. You will get to see every float and inflatable that will be appearing in the parade, along with the costumed characters that accompany each. And yes, there will be live horses there. After all, this is all about the Derby!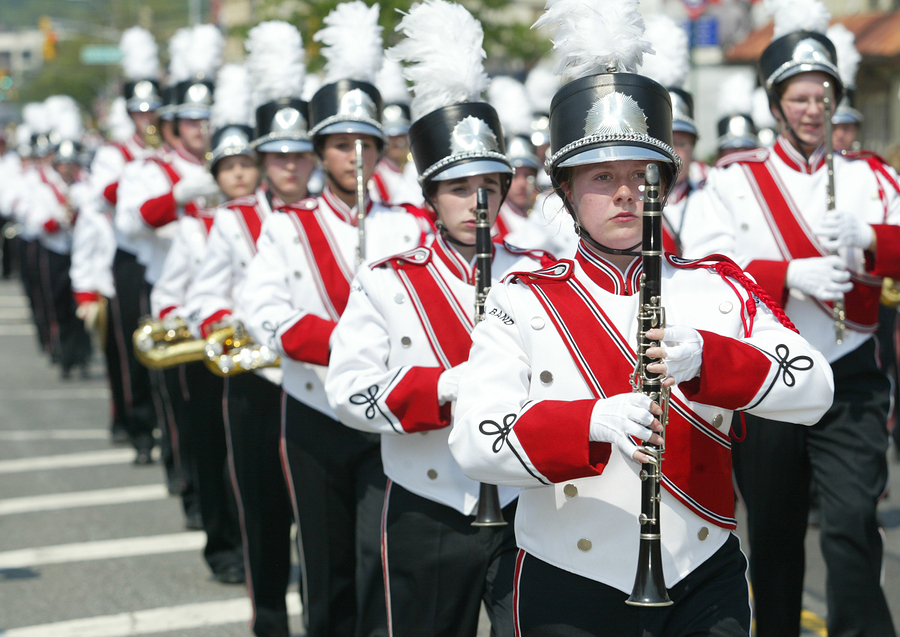 You and your children can even get an autograph or a photo from the Derby Festival Queen herself while you're here. Even if you go to the Pegasus Parade, you won't be able to get this close to the performers and exhibits on display. This is truly a magical, insider's look at one of the most famous and long-running events of the Derby Festival. The Expo Center is near the middle of the city at 937 Phillips Lane. That's just minutes away from historic Beechmont, a pretty family neighborhood named for its trees and famous for its architecture.
Peeking at Beechmont
Louisville has no shortage of interesting neighborhoods and historic architecture, but nothing looks quite like Beechmont. This pretty community was built in the late 1800s and early 1900s, and you can tell just by looking at it.
Beechmont is close to the sprawling Iroquois Park, and it's been called "the grand dame" of the South End of Louisville. The neighborhood is full of homes from the 1900s, the 1910s and 1920s, gorgeous real estate that was clearly influenced by late Victorian and emerging turn-of-the-century American design styles. These unique homes still have many original features like hardwood floors, fireplaces and stunning handmade details.
Many people don't know that Beechmont also has a thriving restaurant scene that allows you to tour a world of cuisine. Eat authentic Vietnamese food, sip a brew from the African coffee shop, browse at the Cuban bakery or feast at Jerusalem cafe without ever leaving Beechmont. This has become Louisville's melting pot, and many different cultures are represented here to add to this neighborhood's distinct, original flair. Beechmont is also home to the Iroquois Library and a community center, along with several schools and small parks.
Take a peek at the parade and at Beechmont this May, and you'll be amazed by everything you see here.