Get a Taste of Bourbon History, Literally, at Saint's April 15
Posted by Joe Hayden on Thursday, April 14, 2016 at 9:22 AM
By Joe Hayden / April 14, 2016
Comment
If you've ever wondered what bourbon was like back in the 1700s, you want to be at Bourbon Through Bluegrass. You'll actually get to taste whiskey and bourbon the way it tasted way back then, and you'll work your way through the centuries.
Bluegrass and Bourbon
The history of bourbon will be brought to life with the power of Bluegrass music, another Kentucky specialty. During this event, you'll actually drink the types of whiskeys that were enjoyed in the 1700s, the 1800s, right on up to today's popular brands. All of it is set to music.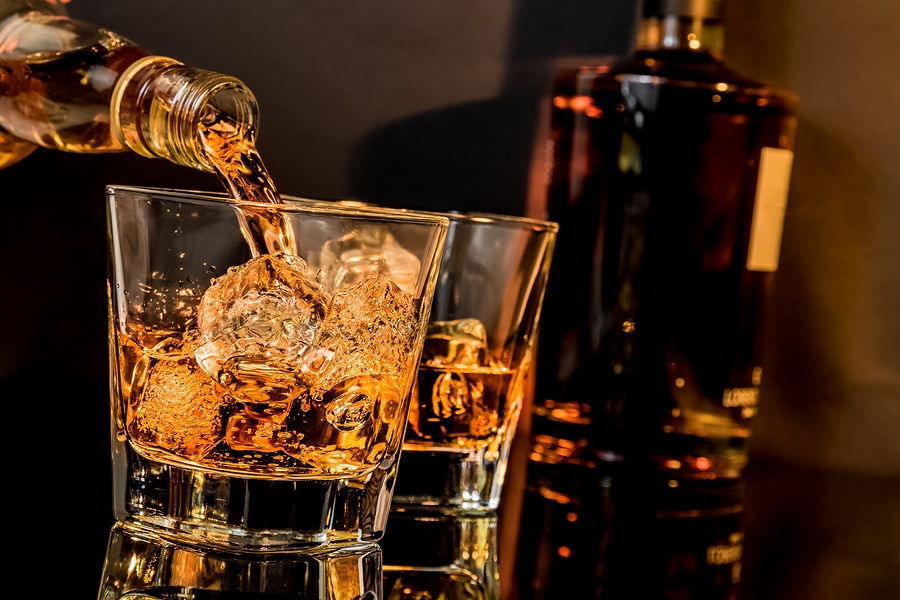 There are 5 different bourbon tastings during this event. Nibble on hors d'oeuvres while you sip, and learn about Louisville's long history with bourbon and Bluegrass music. Be at Saint's Pizza and Pub April 15 from 6 to 8 pm for historic bourbon and modern snacks. Tickets cost $40, and that includes all bourbon tastings. Saint's is in the St. Matthews community at 131 Breckenridge Lane, just a short drive away from the Richlawn neighborhood.
Rich Living in Richlawn
Lots of people in Louisville know St. Matthews as a place to have fun. They come here to go to the gym or the spa, to shop at the mall or a boutique, to grab something to eat or find something fun for the kids to do. But you may not know that St. Matthews has many beautiful neighborhoods full of family homes, like Richlawn.
You won't find a bunch of houses that look exactly the same in Richlawn. This neighborhood was designed with contemporary style that allows each home to stand out on its own. Lots of the houses have garages and basements. The houses here were made with luxury in mind. That means you get big, airy kitchens and bathrooms with little extras, hardwood floors and lots of windows that let in natural light.
Richlawn is full of big lawns, tall trees and wide streets that give children plenty of spaces to play and run. And because it's such a short distance away from the heart of St. Matthews, the location is perfect for anyone who wants to find a nearby place to shop, eat or have fun. Go see this part of the city this April, but make sure you do it before you drink your bourbon -- while you can still see straight!