Get a Taste of Comfort at the Mellwood Art Center February 4
Posted by Joe Hayden on Friday, February 3, 2017 at 8:23 AM
By Joe Hayden / February 3, 2017
Comment
Eat comfort food, listen to live music and enjoy yourself at the Mellwood Art Center this February. The best comfort food of the night will get a reward, so make sure you get your vote in. Who knows? Maybe your favorite will win.
Tasting Comfort
Several local Louisville restaurants will provide delicious comfort food, so taste everything to vote on your favorite. There will be live music and a cash bar, in case you need something to wash down all that comfort food. This tasty event is being held to celebrate 20 years of Choices, Inc.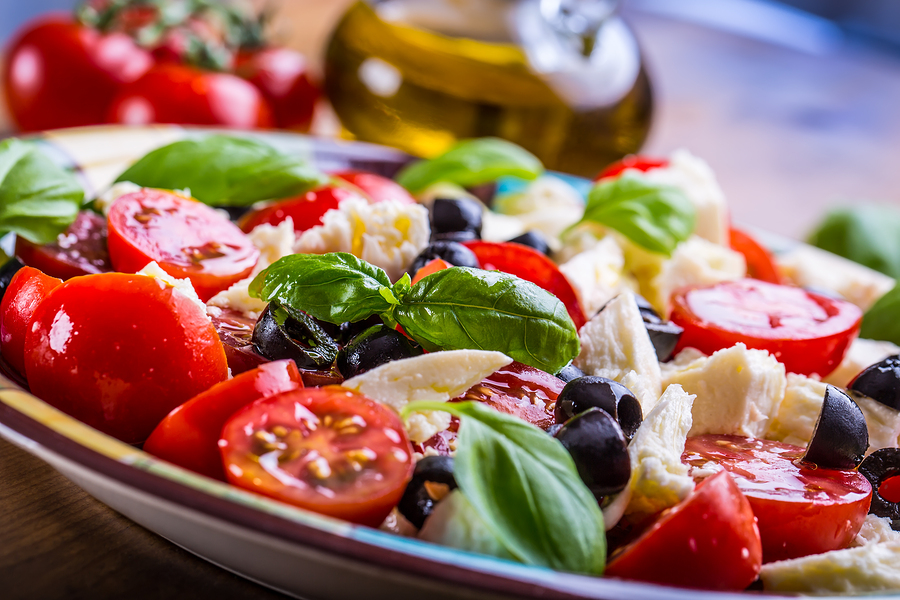 Choices provides shelter and other services for homeless women and families in Louisville. They use core tenants of motivation, empowerment, hope and opportunity to help women and families get back on their feet. And for 20 years, they've been helping people in Louisville by offering something everyone needs from time to time: comfort. Food is one of the best ways to celebrate that feeling, and everyone is invited to the celebration at the Mellwood Art Center.
Be there from 6 to 9 pm. Tickets are $50 online, or $55 at the door. Get an entire table for $400. The Mellwood Art Center is at 1860 Mellwood Avenue, just a few blocks away from Clifton. When you're looking for a comforting, interesting neighborhood, try Clifton. You can find anything here -- including some of the best food in the city.
Finding Comfort in Clifton
Some of Louisville's trendiest shopping and best eating can be found right along Frankfort Avenue, which cuts right through the Clifton neighborhood. Come here to get a drink, grab a bite or explore the latest in fashion, art and funky culture of all kinds. There are many independent businesses in Clifton, and more than one unique place to visit. This is one of Louisville's trendy, hip neighborhoods because it's so close to downtown and so steeped in its own culture, but Clifton is also a beautiful historic neighborhood.
Homes in Clifton are designed in a wide range of styles that show the historical span of the neighborhood. Because Clifton was developed over decades and not in a few years, you'll see all sorts of different types of home here. Italianate, Queen Anne, Revival, Classical and a number of gorgeous historical styles are here, not to mention the contemporary homes. In short, Clifton has a little bit of everything.
Are you comforted by culture, unique places, beautiful homes and a great neighborhood? You've got to go to Clifton this February.