Get a Taste of Frankfort Avenue August 7
Posted by Joe Hayden on Saturday, August 6, 2016 at 11:32 AM
By Joe Hayden / August 6, 2016
Comment
Explore more than two dozen delicious restaurants, and get a Taste of Frankfort Avenue on August 7. This is a fun food event that allows you to explore the city and get a really good idea of what it has to offer. You'll see Louisville from the river to St. Matthews, and you'll see why the Crescent Hill neighborhood is so full of incredible flavors.
A Taste of Crescent Hill
Frankfort Avenue is where you can find all sorts of fun, food and activity in the Clifton and Crescent Hill neighborhoods. There are family restaurants, gourmet restaurants offering only the fanciest dishes, trendy cafes, ethnic foods of all types and everything from traditional to the most cutting-edge cuisine you want to taste.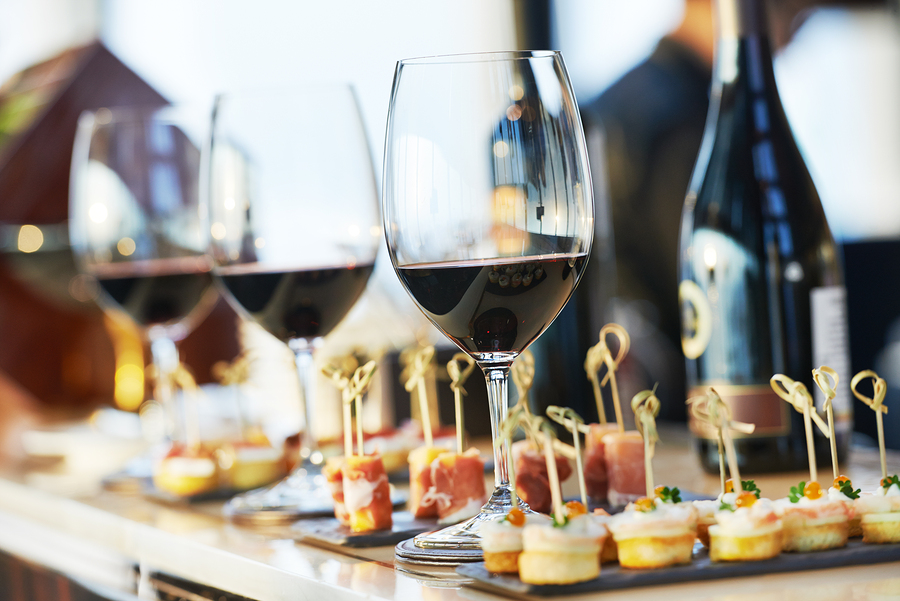 A Taste of Frankfort Avenue begins at the Clifton Center at 2117 Payne Street. Tickets are $45, and that buys you a taste of many restaurants in Crescent Hill, Clifton and St. Matthews. Email for tickets and details, and get a real taste of this part of the city.
A Tour of Crescent Hill
You'll travel through the heart of Crescent Hill for the Taste of Frankfort Avenue, and you'll see why the people here love their neighborhood. Crescent Hill has a unique character and a strong devotion to locally-owned and independent businesses. You'll find many shops, boutiques and interesting little places in Crescent Hill that you really can't find anywhere else in the city, and that includes some of the eateries.
Beyond Frankfort Avenue, you'll discover the rest of Crescent Hill -- and like the people here, you'll probably fall in love with it. Crescent Hill has its own golf course and aquatic center, multiple small parks, schools and plenty of places to go have fun.
Crescent Hill has been a part of Louisville since the early 1800s, and you'll discover traces of this historic past all over the neighborhood. There are still many beautiful historic homes here, beautifully preserved and renovated over the years so none of the character (or architectural detail) has been lost. There are many classical and colonial styles here, cozy homes that have character. You'll have a hard time finding two homes that look alike in Crescent Hill. Like the people and the businesses, the homes in Crescent Hill are eclectic, maybe even quirky at times. But as you'll see when you explore this community, that's all part of the Crescent Hill charm.
Get a taste of Crescent Hill this summer, and you'll definitely want seconds.