Get a Taste of Frankfort Avenue June 10
Posted by Joe Hayden on Friday, June 8, 2018 at 7:00 AM
By Joe Hayden / June 8, 2018
Comment
It could take weeks to visit 20 restaurants, or you can sample them all at the Taste of Frankfort Avenue event. You'll get to sample offerings from some of Louisville's best restaurants, even while you browse at some great places to shop. It's all at the Mellwood Arts and Entertainment Center this June.
Taste of Frankfort Avenue
Enjoy some of the best of Frankfort Avenue in one place this June. Vendors from some of the Avenue's most popular shopping stops will have goods on display, so you can shop all sorts of different stores. You'll also get a taste of many of the restaurants you can find along Frankfort Avenue, which is known for having varied cuisine selections and all sorts of cutting-edge menu selections.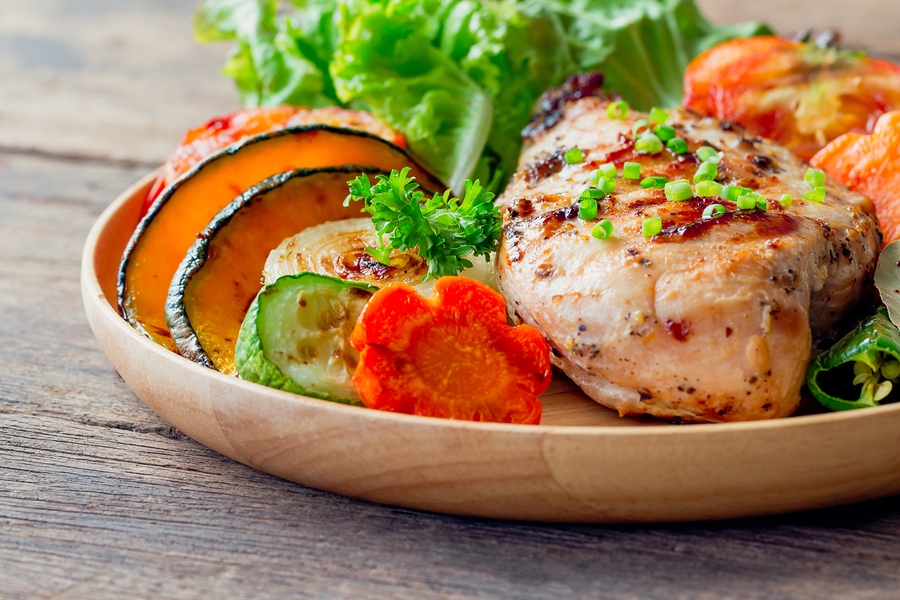 Get tickets for $45 per person general admission, or get a VIP experience with a $100 Sip and Swig ticket. The Taste of Frankfort Avenue event benefits the Mellwood Arts and Entertainment Center. You'll find it at 1860 Mellwood Avenue. It all starts at 5 pm. Show up hungry and ready to shop, because you'll be doing a lot of both. The Mellwood Arts and Entertainment Center is just minutes away from Clifton, the eclectic historic neighborhood that spans decades of different architecture styles.
Get a Taste of Clifton
Frankfort Avenue runs right through the heart of Clifton. Eclectic little shops, happening little night spots, great little restaurants, it's all here. You'll also find the Kentucky School for the Blind and the Clifton Center on Frankfort Avenue, not to mention a coffee shop or two where you can sit and sip as you watch the people go by. Clifton is also home to Bingham Park, Clifton Park and the Kaviar Forge and Gallery, where there is always impressive art on display.
Clifton homes were built over a period of decades. That's why you can find Victorian homes here just minutes away from pretty postwar homes built in the late 1940s and 1950s. You'll even find much newer homes in Clifton, homes built in the 2000s. In fact, if you can't find it in Clifton it just may not exist! This neighborhood has something for everyone, and truly has a home for everyone to love. Family homes in all sizes and styles are in this community. Even the historic homes in Clifton have been refurbished over the years, so they feel and look new inside. That means you can find custom cabinets, granite countertops and open floor plans inside a home built in the 1910s.
In fact, you can find everything in Clifton. Go get a taste of Frankfort Avenue this June, and then taste the rest of the Clifton neighborhood.