Get a Taste of Kentucky This March
Posted by Joe Hayden on Wednesday, March 30, 2022 at 7:07 AM
By Joe Hayden / March 30, 2022
Comment
Even before farm-to-table was a big trend, La Peche Gourmet was using local ingredients fresh off the farm to deliver the best possible meals. It's no surprise that this restaurant has been a part of Louisville for over 30 years now. Go see what all the fuss is about this March.
Fresh Food
This is a lovely cafe experience where you can taste fresh soup and sandwiches any time. Sit at the bar if you like to browse the large wine selection. You can also sip on some fine Kentucky bourbon while you browse the menu.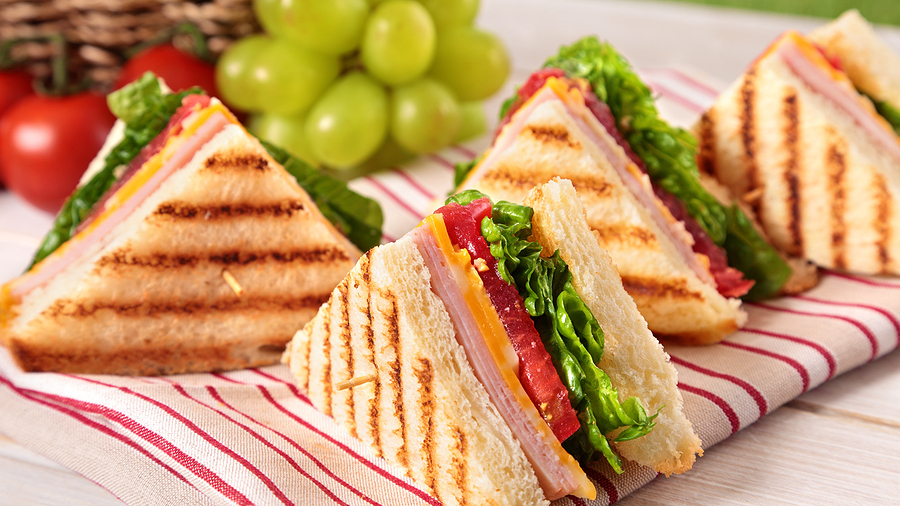 The menu is full of comfort foods and great tastes. Get a classic sandwich like tuna salad or chicken salad. Try a vegetarian rollup or experiment with a more exotic taste. You can get a traditional burger or dip into something you've never tried before. The menu is based on the ingredients, so come back often to see what's available.
La Peche Gourmet is open Tuesday through Friday from 11 am to 7 pm and Saturday from 10 am to 4 pm. Find it at 1147 Bardstown Road any time you want a great meal. That's just a few blocks outside of Germantown, a neighborhood that's always full of great food, great drink and great real estate.
Get a Taste of Germantown
If you're looking for a good foodie neighborhood, Germantown is it. This historic neighborhood truly was settled by German immigrants who came to Kentucky. That history still shows in some of the restaurants, pubs and shops here. There are many places to go in Germantown where you can get a taste of real German cuisine. There are plenty of other cultures represented in food here as well.
Germantown has all the attractions you might want in a neighborhood. There's a place to go grocery shopping, a hair salon, access to gyms. Heck, there's even a butterfly farm here. There aren't a lot of neighborhoods that can say that.
There aren't a lot of neighborhoods that look like Germantown, either. These historic homes here all have their own distinct look and character. Each home here has its own charm, in other words. Some have bright little pops of color, others have interesting designs. All have something to love. And inside, you'll find that many have high-end features and little extra touches that make them amazing. If you like recessed lighting, stone counters, custom cabinets and hardwood, you're going to love the homes in Germantown.