Get a Taste of Louisville October 12
Posted by Joe Hayden on Tuesday, October 11, 2022 at 7:05 AM
By Joe Hayden / October 11, 2022
Comment
Louisville is definitely a foodie's type of town. The city is packed with restaurants offering local cuisine, as well as places that offer dishes and delights from around the world. This October, celebrate the food and drinks of Louisville at the annual Taste of Louisville. You get to sample a whole bunch of restaurants all in one place.
Taste of Louisville
Go to the Mellwood Arts Center from 6 to 9 pm to taste a lot of Louisville restaurants all at once. You could spend weeks trying to sample this many local places. Instead, get a taste of them all. Many local restaurants, breweries and other food and drink makers will be here.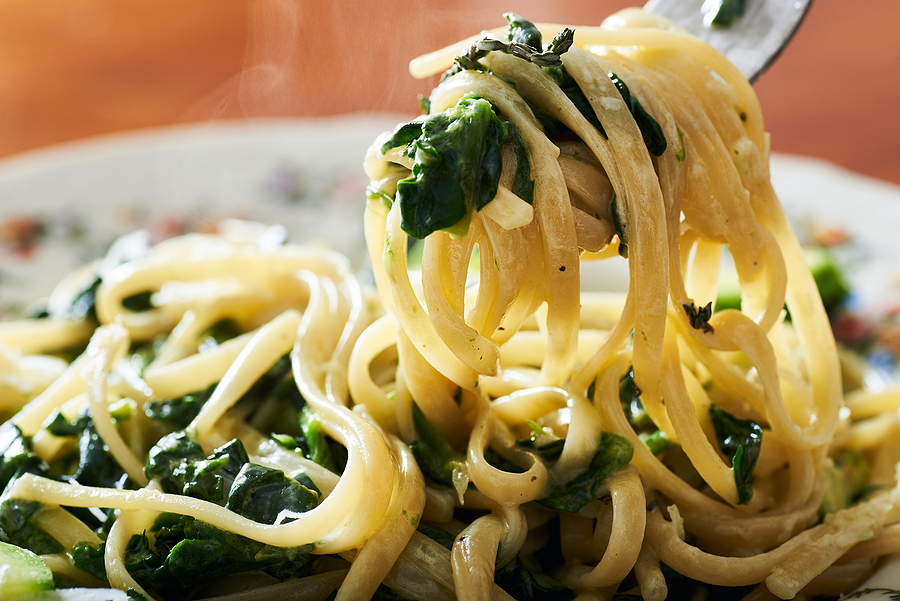 There will be live music while you eat and drink. Tickets cost $80 per person. The Mellwood Arts Center is at 1860 Mellwood Avenue. It's just a few blocks away from Crescent Hill, one of the great food neighborhoods in Louisville. After you get a taste of Louisville, get a taste of the real estate and atmosphere in this Louisville neighborhood.
Get a Taste of Crescent Hill
There are all kinds of cool places in Crescent Hill, including a golf course, the historic reservoir, parks, an art gallery and all kinds of cool specialty shops and restaurants. There's even a historic home attraction here, a little piece of Louisville's past that has been preserved.
Crescent Hill has a cool personality. Some neighborhoods just sort to have a vibe and Crescent Hill's is a vibe that celebrates local businesses and individuality. This neighborhood is full of antique shops and places to see art, great eating and drinking and lots of beautiful homes.
The houses are just as eclectic and varied as the rest of the neighborhood. There are homes in literally all different styles here, from charming brick homes that look like they come from the earliest days of the city to tall, modern houses with gorgeous balcony views. There are pretty Arts and Crafts homes and cozy fairytale cottages and even condo-like places to live.
Crescent Hill really does have everything and it really does have a lot to offer. Go see it this October and get a taste of what living here might be like.