Get a Taste of Yoga at Rainbow Blossom March 21
Posted by Joe Hayden on Sunday, March 20, 2016 at 8:57 AM
By Joe Hayden / March 20, 2016
Comment
Go to Rainbow Blossom for the Taste of Yoga event, and practice your poses for free. The Taste of Yoga event will showcase several different styles of yoga, and give you a chance to learn more about some of Louisville's yoga studios. Rainbow Blossom is a natural health foods store, so you can always hang around to shop when you're done.
A Healthy Activity
Be at Rainbow Blossom at 3046 Bardstown Road from 9:30 to 10:30 am for the Taste of Yoga event. Go up to the Community Room on the second floor to meet other participants and qualified instructors. Class is free for anyone who wants to try some yoga poses. Bring your yoga mat, a towel, a water bottle and anything else you think you want.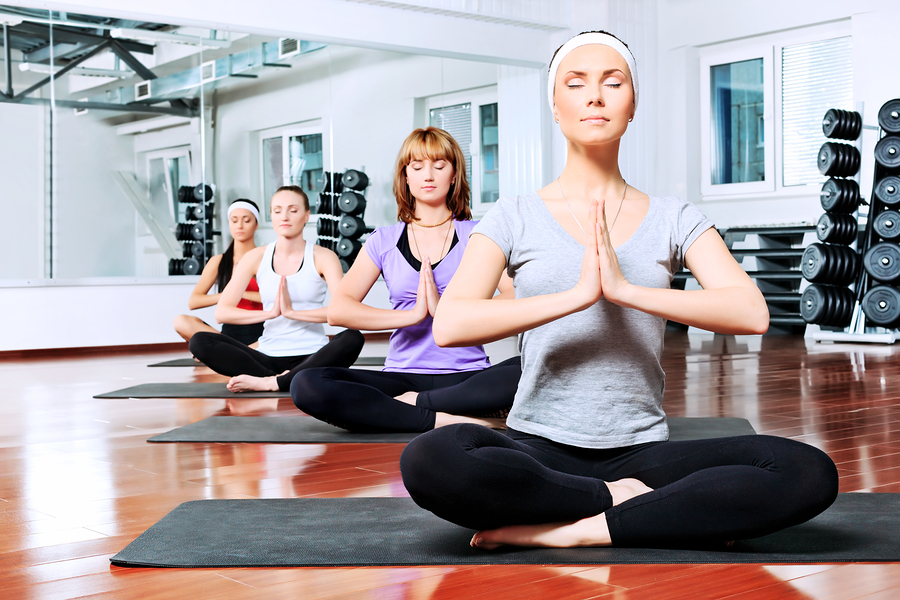 The Taste of Yoga is a week-long event, so feel free to come back to take another class if you want. On March 21, the theme is Vinyasa Flow yoga. At noon, a different instructor will lead Chair Yoga poses. Come back at 6:30 for gentle yoga if you like. People with any level of yoga experience are welcome, even if you've never done yoga before.
Stroll Around Strathmoor Village
Rainbow Blossom is in the Highlands, which is just the neighborhood to visit if you want to find health food or yoga classes. You can also come to the Highlands to visit a wine bar or a coffee shop, to browse trendy fashions or explore a locally-owned boutique. You can get a taste of basically anything along Bardstown Road, the main street in this community. It's packed with restaurants and unique little eateries. Some people come to the Highlands and never go beyond Bardstown Road, and that's why they miss the best of what the Highlands has to offer. Just a few blocks away from Rainbow Blossom, you'll find Strathmoor Village. This pretty family community is a hidden gem of the Highlands.
Strathmoor Village looks like it ought to be in a storybook about a perfect family neighborhood. The homes here are designed in bungalow, colonial, ranch and cape cod styles set on big, shaded lawns. Don't be surprised if you see actual picket fences in Strathmoor Village. If your style is more traditional, no problem. Strathmoor Village is full of brick homes with tall chimneys. But if you're looking for something a little more unique, that's fine. Some of the homes here are made with lesser-seen architectural elements so they stand out.
It's easy to find a dream home in picture-perfect Strathmoor Village. After you unwind and relax in yoga class and browse health food at Rainbow Blossom, take a stroll through this quiet neighborhood hidden away in the Highlands.