Get a Tattoo at Brother Raven's October 31
Posted by Joe Hayden on Thursday, October 31, 2019 at 7:07 AM
By Joe Hayden / October 31, 2019
Comment
Have you always toyed with the idea of getting a tattoo? Are you up for doing something kind of spontaneous and even a bit wild? This Halloween, why not go get a tattoo at Brother Raven's? Yes, it's permanent, but isn't that what makes it cool? After all, you're going to have a lot of Halloweens in your life. But you'll probably only have a lifelong reminder of this particular Halloween, and that makes it the one you won't ever forget.
Halloween Themed Tattoo
How brave are you feeling? There are a lot of different ways to get scared during October, and that means it's a good time to face your fears. If you've always wanted a tattoo but let fear hold you back, take the chance to take advantage of this tattoo special.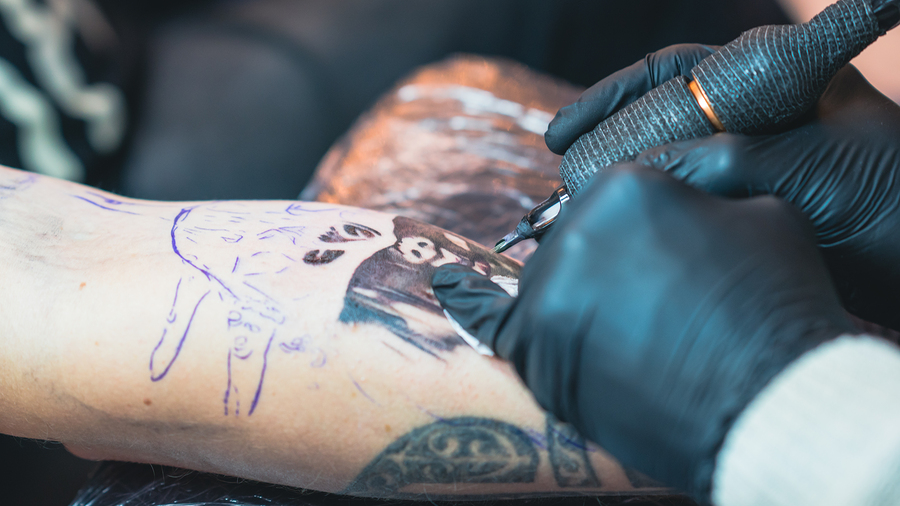 At Brother Raven's, get a tattoo for $40 (and $20 extra per shade if you want to add color). There are more than one hundred of Halloween-themed tats to choose from. This special event starts at noon and ends at 10 pm, and it's for people aged 18 and older only. Only cash will be accepted, so come prepared and come to face your fears.
Brother Raven's Tattoo and Art Emporium is at 11509 Shelbyville Road in Middletown. You can do everything here, whether or not you've got tattoos.
Walk on the Wild Side in Middletown
There are many different ways to go a little wild in Middletown. There's lots of stuff to do here, from going to the park to going to an all-indoor trampoline park. There are shopping centers here, lots of smaller shops, and restaurants offering cuisine from all around the world. Take a spa day when you want to relax, or head to the gym when you want to sweat. There's always something to do here, and you don't have to get a tattoo to enjoy lasting memories in Middletown.
To get the full story of this neighborhood, you'll have to see the real estate here. Middletown has homes in all styles and sizes, from grand, traditional brick homes to brand-new houses made in very modern styles. Many homes here have attached garages, not to mention multiple bedrooms and bathrooms. Houses here have outdoor living spaces, and many homes here have high-end and custom features, too. You may even get a bit of a wild notion while you're here and decide to move to Middletown yourself!