Get a Tattoo at Brother Raven's Tattoo and Art Emporium March 13
Posted by Joe Hayden on Friday, March 13, 2020 at 7:52 AM
By Joe Hayden / March 13, 2020
Comment
Brother Raven's Tattoo and Art Emporium is celebrating its second anniversary and Friday the 13th with an amazing deal, flash tattoos for only $20! There are over 200 different designs to choose from. So if you've ever wanted a tattoo, this is the perfect time to do it!
Tattoos for $20
If you've been looking for an excuse to get some ink, this is the deal you've been looking for. Head to Brother Raven's to look at the available designs and pick the one you like best. You have to go into the shop to see the designs, they won't be viewable online.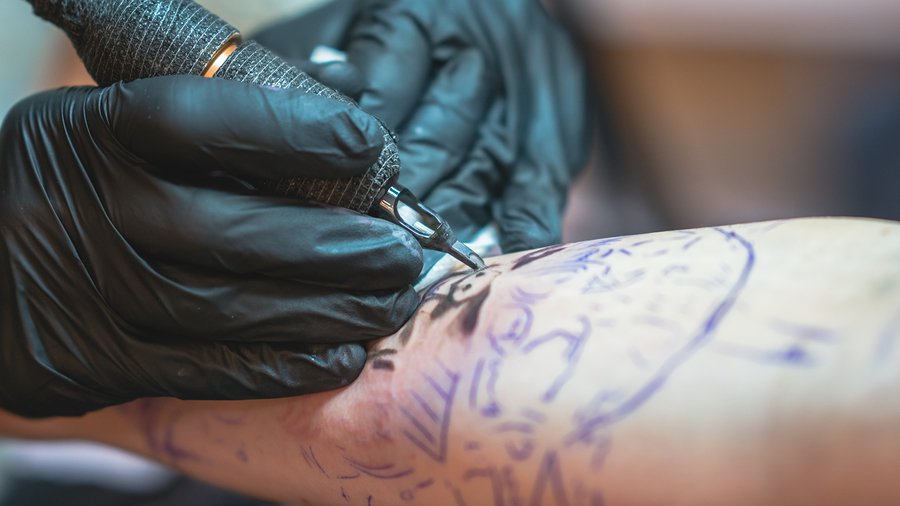 If you don't see something you like, there are other flash designs available for $50. There's no limit on how many you can get and there's no reservation needed. You're free to walk in but you will need cash. This event is for people who are 18 and older only.
This deal is valid from noon to 10 pm and Brother Raven's Tattoo and Art Emporium is at 11509 Shelbyville Road. That's just outside of Douglass Hills and this is a perfect neighborhood if you like looking at beauty. Since you're already shopping, why not browse around for a new home while you're here?
Design Your Life in Douglass Hills
Douglass Hills was once rolling farmland. You can still see that history in the beautiful, rolling green lawns that remain. The winding streets and cul-de-sacs are built around a central circle, where you can find the park and the middle school. There are schools, restaurants, coffee shops and attractions all around Douglass Hills, but this neighborhood is mostly residential.
The community is full of pretty homes in multi-bedroom and multi-bath designs with landscaped lawns in ranch and two-story designs in brick and siding. Homes here have high-end features like fireplaces, hardwood floors recessed lighting and architectural details. Homes here have outdoor living areas, beautiful features inside and a lovely suburban setting.
It's easy to imagine designing a new life for yourself here in Douglass Hills.