Get Active and Play Pickleball April 3
Posted by Joe Hayden on Monday, April 3, 2017 at 9:09 AM
By Joe Hayden / April 3, 2017
Comment
You don't have to be athletic to be good at pickle nail, or at learning how to try to be good at this fun game. Even if pickleball is a new sport to you, there should be plenty of familiar elements. Give the game a try this April at the Berrytown Recreation Center, and give yourself a chance to be great at pickleball.
Playing Pickleball
Pickleball combines some of the best elements of ping pong, badminton and tennis, but without a lot of rules and regulations. Pickleball can be played indoors or out using a badminton-sized court. You only need a paddle, which is a lot like a tennis racket, and a plastic ball with small air holes in it. Of course, it helps if you have people to play with. That's why you should go to the Berrytown Recreation Center this April.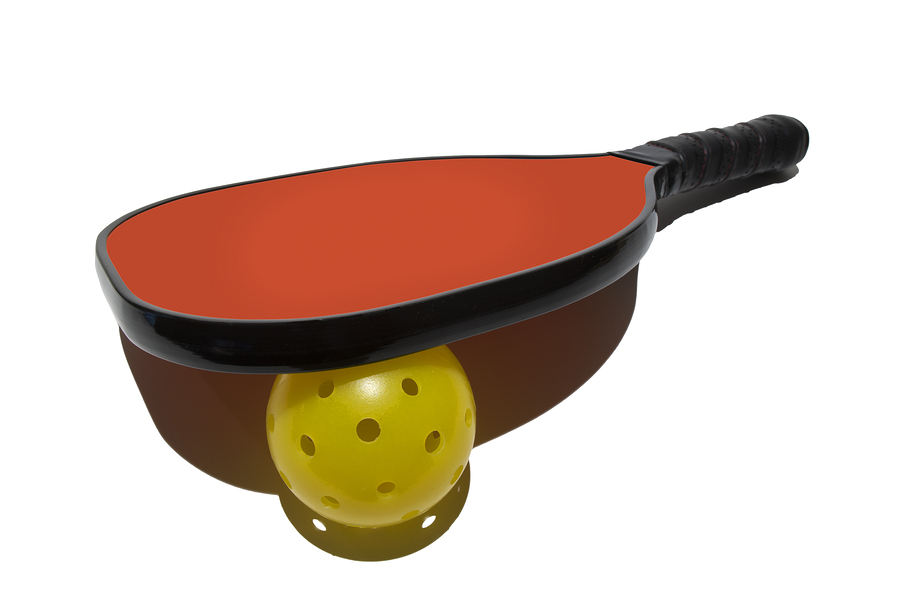 You can play Pickleball as a doubles or single game, and in the world of athletics Pickleball is still relatively new. it dates to 1965 when a young congressman from Washington found he didn't have all the proper equipment to play badminton one Saturday. He improvised a new game instead, and Pickleball was born. Pickleball is now played in all 50 states.
Go to the Berrytown Recreation Center at 1300 Heafer Road from 2 to 3:30 pm, and play some pickleball. The recreation center is right next to Anchorage, one of Louisville's most sought-after places to live. You'll see why as soon as you see this neighborhood.
Find the Action in Anchorage
Anchorage is a neighborhood of large, custom-built homes and shaded, winding streets. There are lots of trees in Anchorage. This not only makes the neighborhood cooler, it also gives people who live here a little more privacy. The quiet streets of Anchorage will take you past countless homes, and you won't be able to decide which is more striking. Because the homes here are custom-built, and some are historic, you'll see an array of home design styles in Anchorage. Classic southern architecture, modern contemporary designs, sprawling Colonials and stately brick homes that are big enough to be called mansions fill up Anchorage. The homes here were made to make an impression, and they're going to impress you.
Many of the homes in Anchorage were made with luxury in mind. That means they have space to spare, high-end features and all sorts of amenities. Anchorage is also where you'll find the gorgeous Owl Creek Country Club and golf course and fun diversions like Whet Your Palette, an art studio that's open to the public.
Play a round of pickleball this April, and then play around a little while in Anchorage. Find out how easy it is to dream about living here.