Get an Herb Growing Kit April 27
Posted by Joe Hayden on Sunday, April 24, 2022 at 7:07 AM
By Joe Hayden / April 24, 2022
Comment
No matter what you might be making to eat, it's going to taste better if you have fresh herbs to put in it. This April, get your own Herb-Growing Kit from the Southwest Library so you can start growing your own fresh food ingredients.
Take and Make
The take-and-make kit provided by the library includes everything you need to start growing your own herbs. That means planter supplies, seeds and even the soil. This kit comes with parsley and chives, two of the most popular herbs used with food. The planter is also designed to be self-watering, which means that you don't have to spend a ton of time caring for your herbs. This is as easy as it's going to get to start growing your own fresh herbs to flavor all your foods with.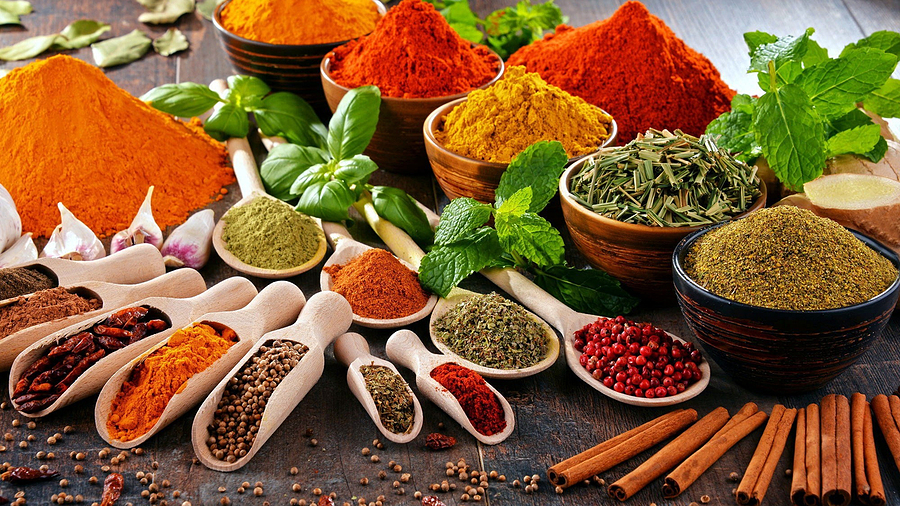 Stop by the Southwest Library any time during normal business hours to get your own take and make herb garden kit. The Southwest Library is worth seeing even when they aren't giving away cool stuff. This is a new library and the building itself is gorgeous, with plenty of different areas and amenities for everyone to enjoy. The library is at 9725 Dixie Highway, just blocks outside of Pleasure Ridge Park. This neighborhood is a great place to think about planting your own home garden.
Make a New Life in PRP
Pleasure Ridge Park, or PRP, has shopping areas, restaurants, schools, even parks and a golf course. There are salons and gyms and all the places you might want to go to spend an afternoon. The neighborhood even has access to the nearby Ohio River. Visit Riverside Park to get some amazing selfie opportunities.
Mostly, PRP is a residential neighborhood that's full of subdivisions and beautiful homes in all shapes and sizes. They're built in brick, stone, siding and wood and they're made in charming suburban styles. Some have attached garages, some have finished basements, some have swimming pools. There are lovely high-end homes here stuffed with luxurious features, pretty bungalows and ranch homes that have a lived-in character and everything in-between. Pleasure Ridge Park is full of different home options. After you see it, you may choose to make a brand-new life in PRP.