Get an Ice Cream This September
Posted by Joe Hayden on Monday, September 13, 2021 at 7:27 AM
By Joe Hayden / September 13, 2021
Comment
It may not feel like it, but the summer weather will end. Before it does, enjoy a late summer treat and head to the Comfy Cow. This is a locally famous place to get ice cream. Everything about Comfy Cow is interesting. In fact, this business is inside a historic, beautiful old building that was destined for destruction before it was saved by ice cream.
Cool Off at the Cow
The beautiful house that is Comfy Cow's home today was over 100 years old 20 years ago, when it was purchased by the restaurant next door. They were going to destroy the house so that the space could become a parking lot. But then, the Clifton neighborhood itself was named a preservation district.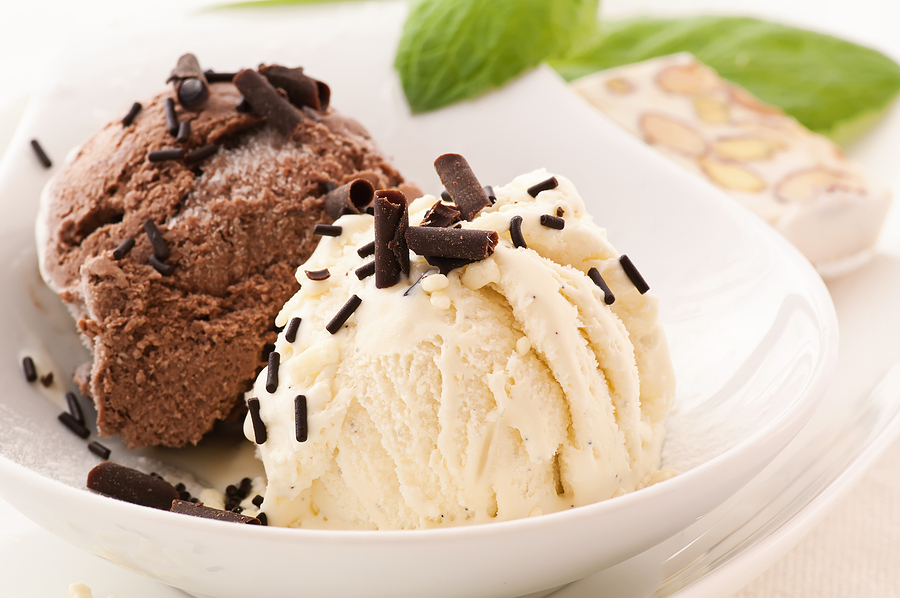 The home couldn't be torn down and repairs on the property were pretty hefty, so the new owners let it fall into disrepair. The home looked like it was destined for destruction after all. That's when the owners of the Comfy Cow saved the day and purchased the property, turning it into the ice cream parlor it is today.
Comfy Cow is known for its unique flavors, though the menu is full of classic favorites, too. Stop in here to taste bourbon ice cream, say cheesecake flavor or cake batter. You can enjoy vegan ice cream here, too. The Comfy Cow is at 2221 Frankfort Avenue in Clifton. Before you leave the area, get a look at the rest of this historic area.
What's Cool About Clifton?
Clifton is a great neighborhood to get anything to eat, whether you have a taste for some comfort food or you're looking for a bite of the exotic. There are plenty of places to get a cocktail or a cup of coffee. There's a museum here, a library, parks and all sorts of other places to go. But when you see the real estate, you'll see why so many people fall in love with Clifton.
This neighborhood is full of pretty bungalow homes with multiple bedrooms and lots of beautiful modern features inside. Gleaming hardwood, custom cabinets, recessed lighting, open floor plans. Clifton looks like a modern neighborhood inside the homes, but the historic architecture is the same on the outside.
See how comfortable you feel in Clifton this September and see if this is the neighborhood for you.