Get Answers at Mommy 101 at the Marshall Women's Center October 4
Posted by Joe Hayden on Monday, October 3, 2016 at 8:17 AM
By Joe Hayden / October 3, 2016
Comment
Moms and moms-to-be only are invited to Mommy 101 at the Marshall Women's Center. Sorry, dads, you're not allowed for this one. Mommy 101 is all about moms.
Mommy 101
This is a place where moms can meet each other and talk to experts who will answer all their questions. It's not a classroom, it's a relaxed setting so moms can feel comfortable. Go to the Women's Center at Norton Suburban, Suite 108-1A. That's at 4001 Dutchmans Lane, in the St. Matthews neighborhood. Here, moms can get advice on parenting, ask questions and get to know other moms and expectant moms.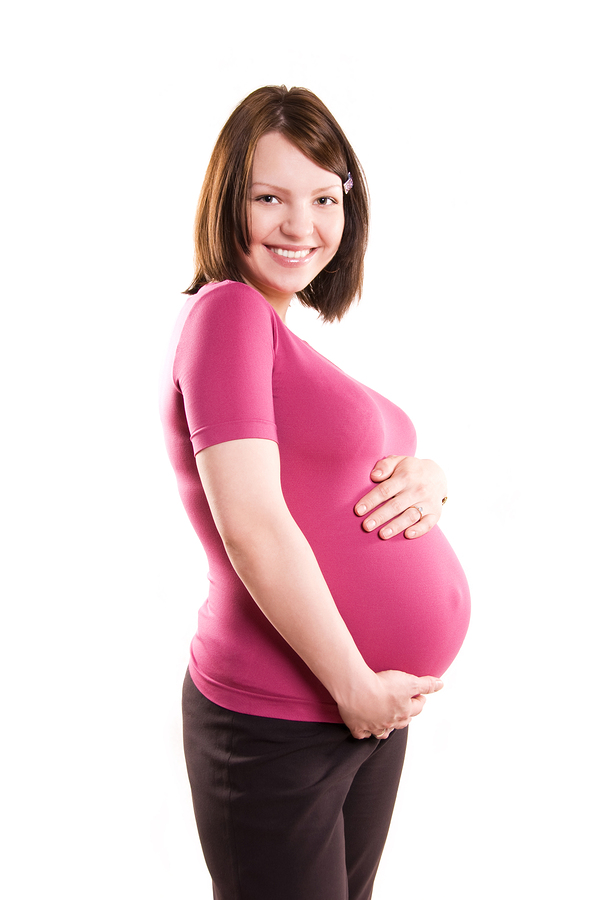 A childbirth educator and a lactation consultant will be present, so you can get professional answers to even the tough questions. Be there from 10 am to noon. There won't be any dads here, so all moms can feel totally comfortable without getting self-conscious. After you leave the Women's Center, stay a while in St. Matthews. This is a great place for new moms who want to shop, relax, get back in shape or scout out some great family-friendly locations.
Make Friends with St. Matthews
St. Matthews has a big reputation for being a center of shopping. It's where you'll find the big malls and all sorts of smaller boutiques, along with large department stores. But St. Matthews is also one of the most family-friendly communities in Louisville. It's right next to the Big Spring Country Club, and home to several parks of its own. There are schools and restaurants all over St. Matthews. And when it comes to places to take the kids, you won't run out anytime soon. There are movie theaters, gyms, play places, even one place where they can enjoy laser tag. Actually, that one is kind of fun for adults, too. You can find all sorts of places to spend time in St. Matthews, and that's exactly why so many people do.
But at its heart, St. Matthews is a community of families that's made up not just of the places families visit, but places where they live as well. In other words, St. Matthews is full of family homes that are made with families in mind. There are many large, comfortable two-story and ranch-style homes here. Many are made with basements, garages, extra rooms and of course, big yards. Here, the houses are designed with contemporary and traditional architecture to give the shaded streets a timeless look.
Spend some of your time in St. Matthews this October, and it will be easy for you to see why so many families choose to spend a lifetime living here.
To learn about other fun things to do in the area, please visit our Louisville Real Estate website.