Get Artistic at Sip and Create at M.A.D.S. Gallery March 27
Posted by Joe Hayden on Monday, March 26, 2018 at 9:24 AM
By Joe Hayden / March 26, 2018
Comment
This March, flex your creative muscles, let your imagination roam free at Sip and Create at M.A.D.S. Gallery and see what you end up making!
Creating Art in March
Sip and Create is a monthly event with a different theme each month. The theme for March is "And they're off!" That means you'll be creating your own Derby-inspired piece of art. That can be anything you want it to be. What does the Derby mean to you? Do you think of horses, big hats, great fashion, roses, maybe mint juleps? Whatever Derby is to you, go the gallery and express yourself.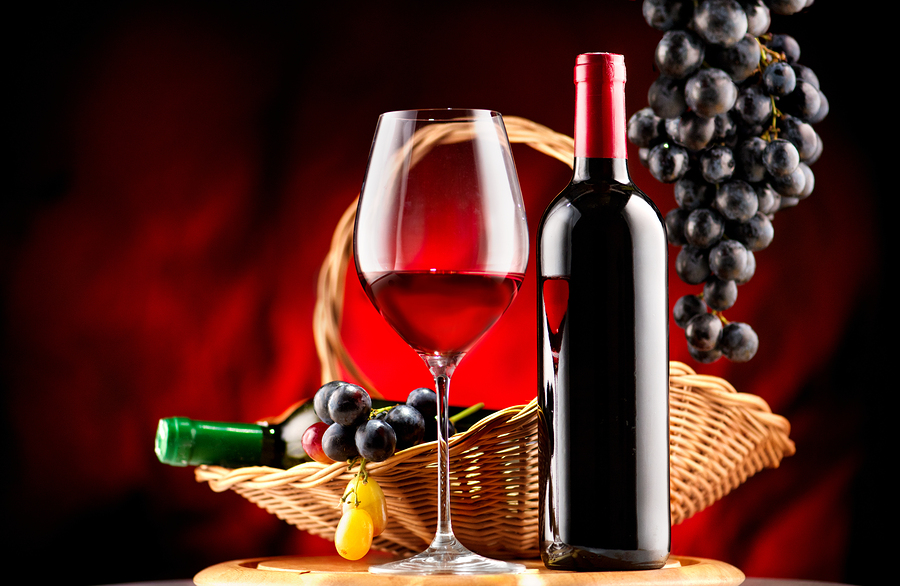 You'll make your painting using various materials, all of which will be provided to you. The fun begins at 2:45, and there will be a variety of beverages available, so you can sip and create. Tickets cost $35 to for all the materials used. M.A.D.S. Gallery is at 1608 Bardstown Road in the Highlands area. It's easy to be creative here, in a neighborhood that's full of funky fashion and culture, vivid life and lots of different people. The Highlands is famous for its cuisine and its "weird" culture.
You'll be right next to the Deer Park neighborhood when you're at the gallery, a Highlands neighborhood where it's easy to get creative. Deer Park is colorful and full of life, and that's why so many families have been inspired to create new lives for themselves right here.
Spend a Day in Deer Park
You'll begin to notice the colorful, lively spirit of Deer Park right away. This neighborhood is mostly residential, with a few businesses scattered throughout. Deer Park is home to schools, parks, places to eat and a coffee shop or two. But mostly, Deer Park is home to families. They come here to live in beautiful, historical houses that have been updated and preserved over the years to keep the architecture intact.
The homes here are definitely worth preserving. Many of them were styled in the early 1910s and 1920s, and it shows. Arts and Crafts and Art Deco styles are everywhere you look here, many of them painted in bright colors and surrounded by pretty landscaping. There are historic attractions here as well, including the gorgeous Bullock-Clifton house that dates to 1834. Deer Park is most famous for its brightly-colored deer statues, which you'll find scattered all over the neighborhood.
Get creative in the Highlands and spend a day in Deer Park this March. Who knows how the beautiful real estate here will inspire you?
To learn about other fun things to do in the area, please visit our Louisville Real Estate website.