Get Crafty at the BYO Meetup at Good Garbage September 13
Posted by Joe Hayden on Saturday, September 10, 2016 at 11:17 AM
By Joe Hayden / September 10, 2016
Comment
Everyone's got little projects they need to work on -- finishing that scrapbook, completing that quilt, whatever it is -- but who wants to stay home and craft? Go to the BYO Meetup at Good Garbage instead, and bring your craft project with you. Sip some coffee, meet some other crafters and enjoy an evening out even while you complete that nagging project you've been putting off.
Bring Your Own Crafts
What do you need to work on? Bring your craft project with you to Good Garbage at 2216 Frankfort Avenue. That's in Clifton, a community that appreciates creativity. You and your craft project will fit right in here, where the coffee is free and crafters of all levels are welcome. You'll get to meet other people and talk to them about their projects while you get some work done on your own.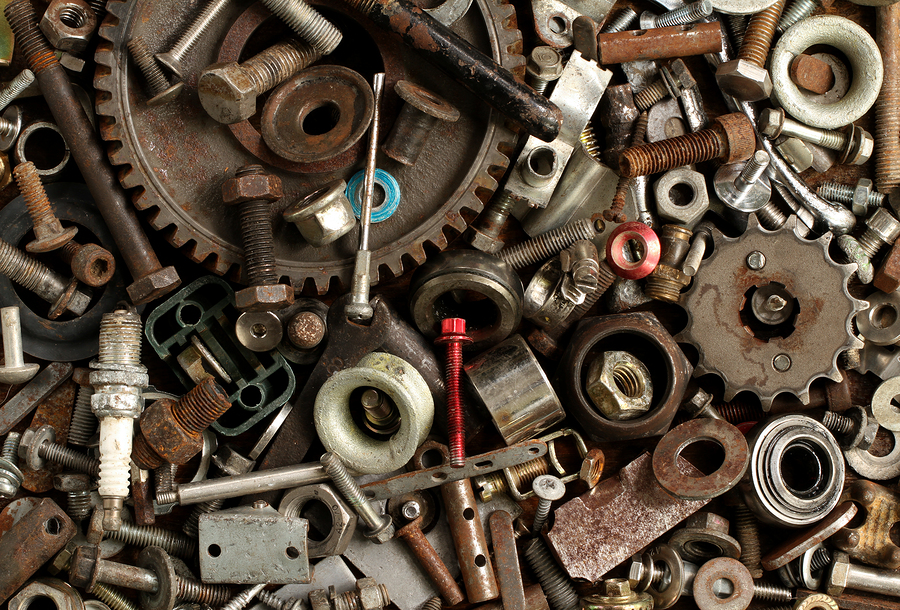 Be there from 6 to 8 pm, and have an evening out while you actually get something done for yourself, too. After the Bring Your Own Craft Meetup is over, take some time to take a look around Clifton. This is a great neighborhood for when you're feeling creative, or want to.
Craft a New Life in Clifton
Clifton is unlike any other neighborhood in Louisville because it's so eclectic. You can find everything in Clifton, from the most cutting-edge restaurants to amazing locally-owned businesses to incredible antique shops. You'll see all sorts of inspiring stuff along Frankfort Avenue, from the eating to the shopping. But many people who come to Clifton say that the real highlight of the neighborhood is the homes.
The houses in Clifton were built over a period of many years, so you'll see many different architecture styles throughout the community. Live here in a grand Victorian or a chic shotgun house, a comfortable bungalow or a gorgeous historical home built at the turn of the century. Many homes in Clifton have been updated and renovated so their beauty can be preserved, but they still feel modern inside.
Whether you want to spread out in a big family home or get close to the action in a sleek condo, Clifton has a little bit of something for everyone. That's one of the things you're going to love best about this neighborhood when you visit.
To learn about other fun things to do in the area, please visit our Louisville Real Estate website.