Get Crafty August 19
Posted by Joe Hayden on Thursday, August 19, 2021 at 8:43 AM
By Joe Hayden / August 19, 2021
Comment
Have you got a four-legged bestie at home? Do you want to get creative and get out of the house for a little while? This August at Clayton and Crume, learn how make a dog collar and a dog leash for your furry best friend.
Workshop
This is a hands-on workshop. You'll cut the leather right off of the hide, bevel and burnish the edges and add the brass hardware to create your collar and lead. A team of makers will be around to tell you how to craft really great items for your dogs. You'll learn the techniques that leatherworkers use to make durable, comfortable and nice-looking items.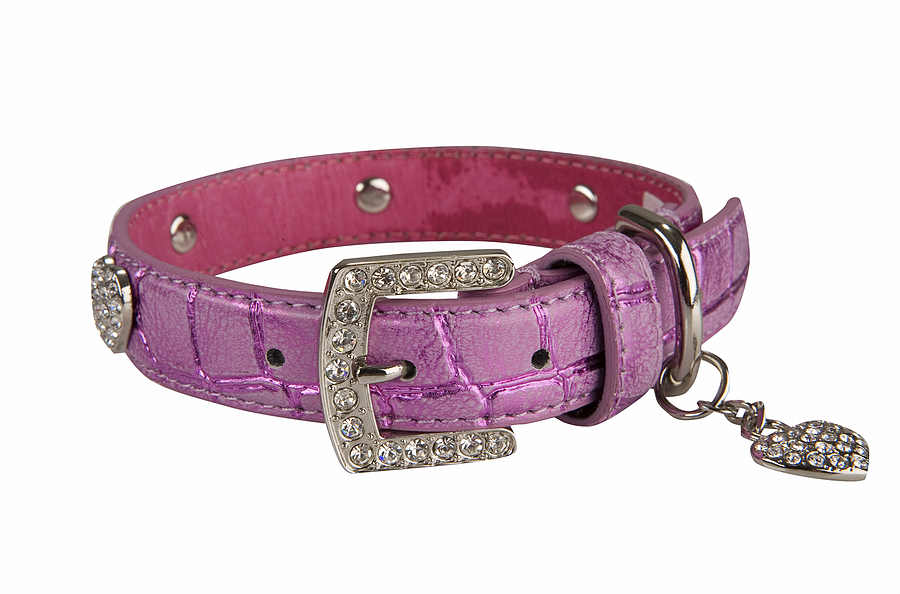 By the way, you'll also be sipping on complimentary specialty cocktails provided by Castle and Eat, along with snacks from the Mayan Cafe. It's a little taste of Louisville and of the area of town you'll be in, just a few blocks away from Irish Hill.
Be at the workshop from 6 to 8 pm to particular. Tickets cost $185. That covers the cost of the materials, the tools and everything else you need to create a collar and lead for your four-legged best friend.
Craft a New Life in Irish Hill
This workshop is at Clayton and Crume at 216 S. Shelby Street. That's just a short walk away from Irish Hill, a pretty historic neighborhood full of charming homes. Irish Hill has restaurants, pubs, parks. There's even a skate park here, a school and a weight loss center. There are many unique attractions in and around Irish Hill.
Homes in Irish Hill are cozy and charming, built in historic designs. Some of these features are still intact, like built-in shelving. Great light fixtures and pretty hardwood floors, modern elements mixed with classic charm. That's exactly what you'll find in Irish Hill homes. See if one of them will become your next home when you come here this August.