Get Creative at the Open Studio at Side by Side Art Studio January 26
Posted by Joe Hayden on Friday, January 26, 2018 at 7:35 AM
By Joe Hayden / January 26, 2018
Comment
Art studios are not the same as classrooms, and Side by Side Art Studio isn't like any other art studio. Go to the Open Studio Day this January, and bring the kids along. At Side by Side, art is about playing, exploring and being creative, not about being told how to create art!
Open Studio Day
Open Studio days are designed for children aged 2 to 8 and their caregivers. Bring one child along for $10, two or more kids for $15 per family. No reservations are required, so just drop in and see how creative you can get.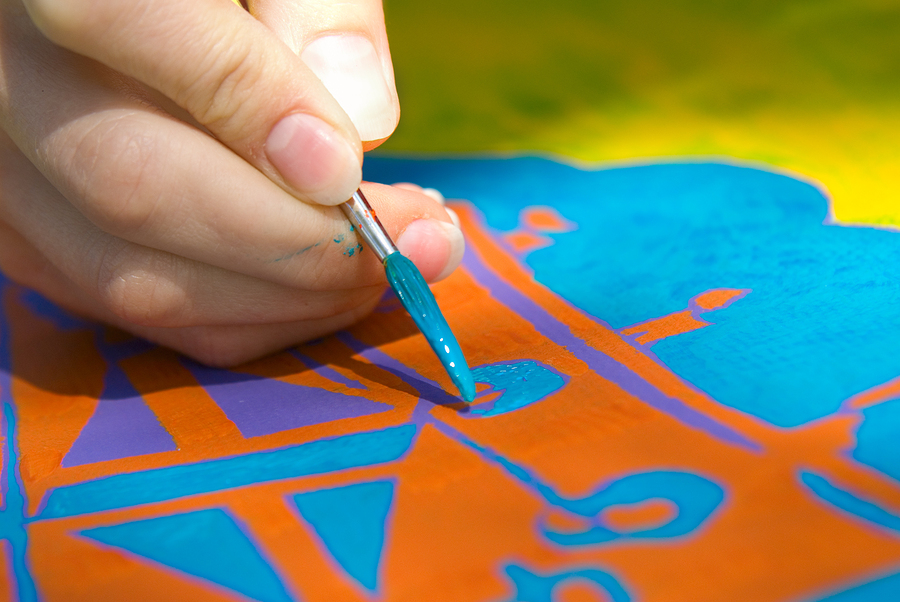 Use paint, glue, stamps, scissors, make a collage, the studio is full of materials and children's heads are full of ideas. There are several different art tables, light projectors and interesting materials to use. When the weather is nice out, the studio expands to include the construction area, mud kitchen and the outdoor garden. There are no instructors, because during the open studio art is all about exploration through creativity.
The studio is open from 10 to 11am at 2528 Frankfort Avenue in Crescent Hill. This neighborhood is very much about art, expression and creativity, and it's a perfect place to go when you're feeling creative.
Open Your Heart to Crescent Hill
Crescent Hill is known for its hip, artistic vibe. There are many local businesses here, so there are lots of one-of-a-kind places. Stop into the craft house to look at art, browse in the bookstore, pick up ingredients at the Urban Farmhouse Market or grab a cup of coffee, all without leaving Frankfort Avenue.
This is a modern and lively neighborhood full of places to see and to people-watch, but Crescent Hill is also a family community full of fun attractions. There's a swimming center, a library, several schools and even historic attractions.
While you're here, go see the real estate in Crescent Hill and see the other side of this neighborhood. The homes and the architecture in Crescent Hill span the decades. You'll find everything here, from a 19th century early Victorian mansion to a sprawling, New England-style home from the mid-20th century. Find a beautiful home designed in the early modern American styles from the 1930s, or a brand-new home just built last year.
Even the historic, hundred-year-old homes here have been upgraded and updated for the modern era, so they have just as many features as the new houses being built in Crescent Hill.
See if Crescent Hill inspires you to get creative this January, and maybe you'll want to create a life right here, too.