Get Creative at the Speed Art Museum January 12
Posted by Joe Hayden on Sunday, January 12, 2020 at 7:16 AM
By Joe Hayden / January 12, 2020
Comment
Head to the art lab at the Speed Art Museum this January and put your creativity to the test. You can solve challenges, tinker around and work with different materials. Who knows what kind of hidden talents you may have?
Creating in the Art Lab
The Art Lab is a creative space where you can practice your art skills, play around with technology and use different materials and mediums to make something amazing. People of all ages who want to create art are welcome here, but children must be accompanied by an adult.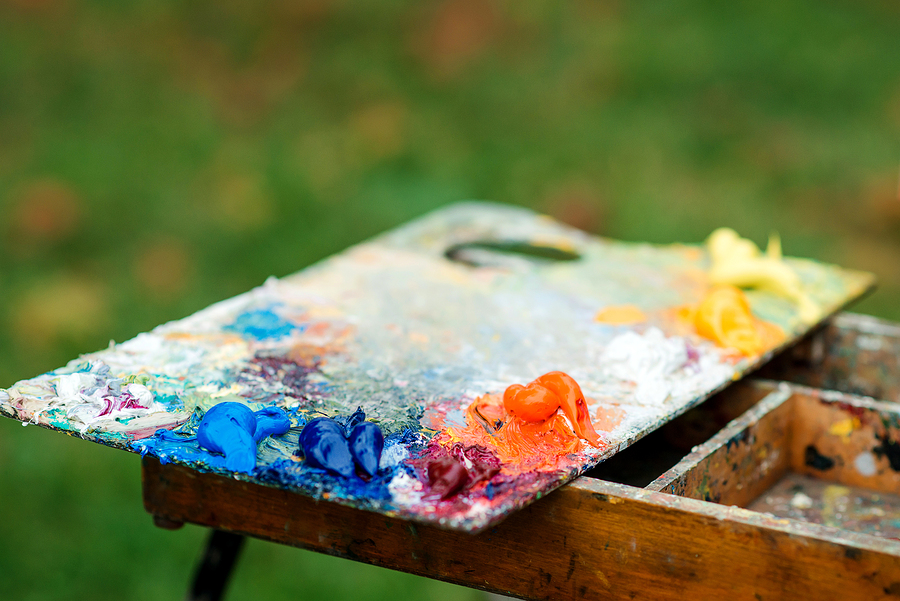 Entrance to the art lab is free with admission during the Sunday Showcase. Get there at 1 pm and start getting creative. The Speed Art Museum is one of Louisville's most well-known and most-loved museums. It's at 2035 S. 3rd Street in Old Louisville, one of the city's most popular neighborhoods. You're going to see why this part of town is so well-loved when you see it for yourself.
What Will You Creatine in Old Louisville?
This neighborhood sprawls out past dozens and dozens of custom-built Victorian homes, beautiful Old Word places built at the turn of the century. This neighborhood is truly a showcase of the architecture of the era, and it shows all the best examples of what was created during this period. There are true mansions here, multi-bedroom homes with chandeliers and marble accents, sweeping staircases, hand-carved wood, fireplaces, crown molding, the list goes on and on.
Old Louisville is full of incredible homes. Each one has its own unique design, custom features and stories from the past. The houses here have a century's worth of history. So many, in fact, you won't be able to pick just one! Spend some time here, and you'll want to live here before you know it.