Get Creative at Whet Your Palette August 25
Posted by Joe Hayden on Tuesday, August 23, 2016 at 8:54 AM
By Joe Hayden / August 23, 2016
Comment
Want to get a little creative, but you don't want to buy a bunch of stuff and make a big mess in your own house? Whet Your Palette is the perfect solution for when you want to practice a hobby without all the hassle. Come here on August 25 to paint, and you'll get all the tools you need with the price of your admission.
What's on Your Palette?
Be at Whet Your Palette from 6 to 8 pm to start painting. Big canvasses are buy one get one, so you can really stretch your creative muscles if you like. You don't need a reservation to come here during these hours and start painting anything you want. For the price of your canvas, which starts at $10, you'll get an apron and all paints and supplies you need to make your creation. There's also no age limit, so there's no reason you can't bring the kids along with you.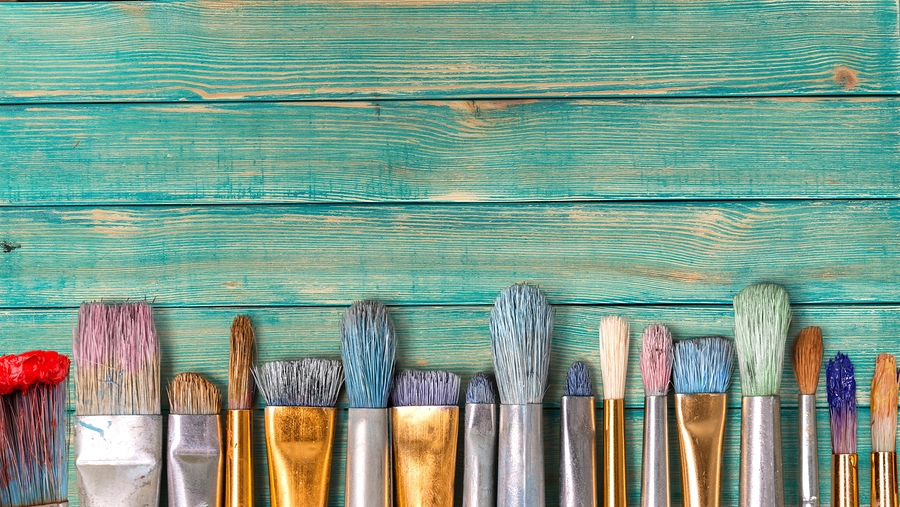 The staff is on hand to lend assistance if you need it, particularly to the younger painters. Even very small children can come here to paint, because creativity can happen at any age. Whet Your Palette is in the popular Anchorage neighborhood, at 1415 Evergreen Road.
Drop Anchor in Anchorage
If you're wondering why Anchorage is so well-loved among Louisville residents, you won't be wondering that long if you stop to take a look around this community. Anchorage is a truly unique collection of winding streets that carry you around the tall shade trees, up and over the gently rolling hills and past sparkling natural bodies of water. That's just the roads. The homes in Anchorage are truly the star attraction of a community that's home to Owl Creek Golf Course and more than one local celebrity.
The custom-built homes in Anchorage are made to stand out from all the rest, and they do. You'll find some homes here with truly incredible features, like a temperature-controlled wine cellar, real Cherrywood floors, maybe even a heated pool or a carriage house. There are beautifully preserved historic homes in Anchorage alongside homes built in the last few years, and you won't be able to tell the difference. That's because homes here have been updated and cared for, and you'll know why. When you have a gorgeous English Tudor-style mansion or a charming southern-style estate, you want to give it all the care you can. That's how people here have treated their homes, and that's why everyone falls in love with Anchorage when they get a look at it.
See how long it takes you to fall in love with Anchorage, and maybe you'll start painting a new life for yourself right here.