Get Creative with the Kids at Side By Side Studio March 7
Posted by Joe Hayden on Tuesday, March 7, 2017 at 8:14 AM
By Joe Hayden / March 7, 2017
Comment
Everyone needs the chance to get a little creative occasionally, and not just children. Adults need to express themselves, too. Do it this March at Side By Side Studio. It's Open Studio Day, and it's a great way for parents and kids to get creative.
The Studio is Open
Paint, play, create and have fun at the Open Studio Day at Side By Side. When the studio is open, all kids aged 18 months and older and their parents or caregivers are welcome to come in and start creating. Be at the studio from 4:15 to 5:15 pm, and just let yourself get creative. All the stuff you need is here, including lots of other people to talk to while you're exploring your artistic side. Admission to the studio is $10 per family.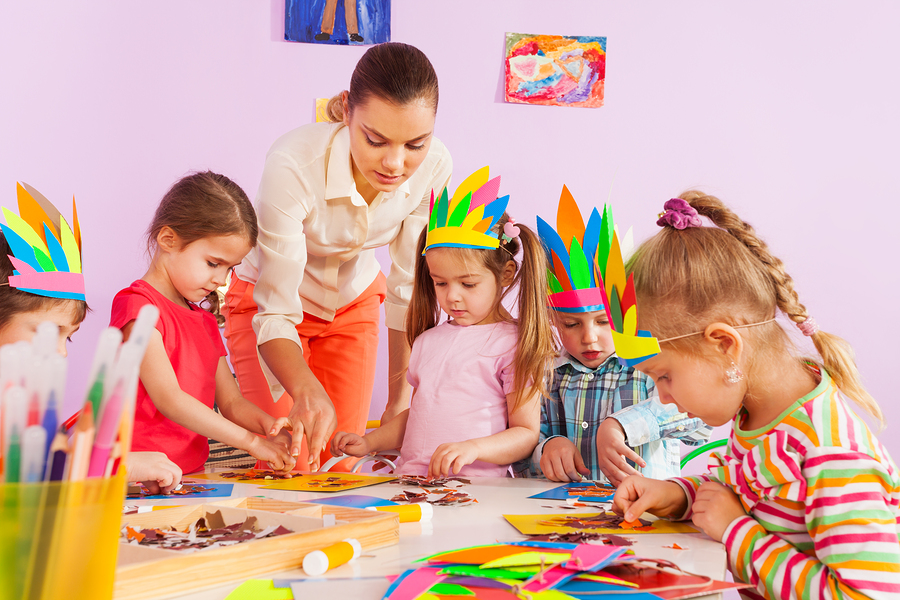 Side By Side Studio is at 2528 Frankfort Avenue in the Crescent Hill neighborhood. Creativity is everywhere here, as you'll see while you're in the area. This neighborhood is known for its unique shops and studios, not to mention beautiful architecture and great food.
Create a Great Day in Crescent Hill
Crescent Hill takes pride in having its own unique character, and there's lots to be proud of here. This neighborhood has many quirky shops, one-of-a-kind boutiques, cutting-edge restaurants and all sorts of neat little places, like the yoga studio and the craft house. Crescent Hill has its own library and one of the city's incredible historic sights, the old water tower. You'll find that near the Aquatic Center and the gorgeous Crescent Hill golf course.
As you'll see when you're here, this neighborhood has a little bit of everything, and that's why people love it here. The eclectic nature of Crescent Hill has created that fun, quirky sort of character this neighborhood is known for. You'll see that same character and eclectic charm in the homes here as well.
An historic neighborhood, Crescent Hill is full of homes styled in traditional Colonial Revival and Classical designs, timeless architecture that looks as incredible now as it did 100 years ago. You'll see all types of architecture styles in Crescent Hill, from grand Victorian-inspired designs to cozy, classic bungalow homes. It won't take you long to see why so many people in Louisville hope to create a life for themselves right here.
To learn about other fun things to do in the Louisville area, please visit the website of the Joe Hayden Real Estate Team.