Get Denny Crum's Autograph at A Taste of Kentucky November 5
Posted by Joe Hayden on Thursday, November 3, 2016 at 8:57 AM
By Joe Hayden / November 3, 2016
Comment
Denny Crum is a Louisville legend and a nationally-known sports celebrity. On November 5, he's going to be signing University of Louisville Cardinal bourbon barrel heads. It's not going to get more Louisville than that.
Meet the Coach
Denny Crum, the famous longtime coach of the University of Louisville men's basketball team, will be at A Taste of Kentucky from 1 to 3 pm on November 5. The bourbon barrel heads cost $150 each, but $50 of that price will go the Denny Crum Scholarship Fund. That means each signed head sold will help someone go to college to receive a top-notch education. Plus, you'll wind up with a Denny Crum autograph in the deal.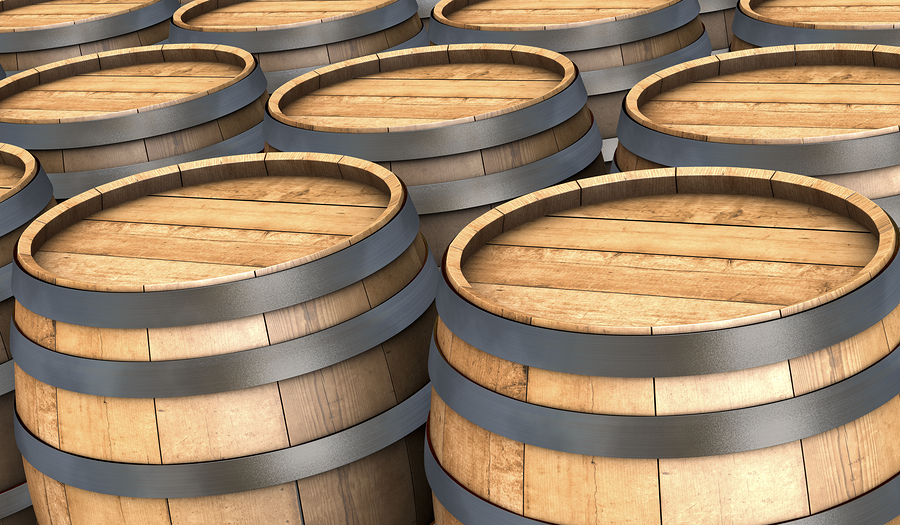 Call ahead or go online to pre-order your bourbon barrel head, and ensure that you will get an autograph. The bourbon barrel heads are made with solid oak, and they've been well cleaned. The official UofL logo is printed on the barrel and clear-coated for protection. Go to A Taste of Kentucky at 4600 Shelbyville Road to meet the coach and get his autograph. That's in the St. Matthews neighborhood, where you can always find something fun and unique to do.
Meet St. Matthews
Night or day, you can find a way to stay busy in St. Matthews. A Taste of Kentucky is right next to the enormous mall that so many Louisvillians love and St. Matthews particularly prides itself on. There's a lot of shopping right around this area, along with plenty of places to grab something to eat. Stay on Shelbyville Road, the main drag, and you'll find all sorts of things to do. There's a place to get tanned, somewhere to play laser tag and a pretty park just along this street. Explore the rest of St. Matthews to find schools, churches, gyms and all sorts of places where community members get together.
Homes in St. Matthews are as varied as the people who make up this neighborhood. The various subdivisions in St. Matthews offer a variety of housing styles, from classic bungalows to modern condos to big, gorgeous family homes with all the extra features. No matter how big or small your family is, you can find a house that's just the right size in St. Matthews. Meet the coach and then meet the rest of St. Matthews, and see how it might change your future.