Get Designer Clothes at Bargain Prices September 25
Posted by Joe Hayden on Thursday, September 22, 2016 at 8:05 AM
By Joe Hayden / September 22, 2016
Comment
Get incredible bargains on gorgeous clothes at NCJW's Annual Fashion Encore Sale. The gently used items are just as pretty as they were when they were new, but now they're priced to be affordable. All that guilt you get when you spend a lot on new clothes? That won't be a problem here, where everything is on sale.
Fashion Encore Sale
There will be amazing bargains on a variety of clothing for women, men and children at the Encore Sale. Brand-name and designer clothes will be available at incredible prices. All sorts of items will be available, from furs to specialty leathers to jewelry and shoes. There are even some home collectibles expected at the Encore Sale.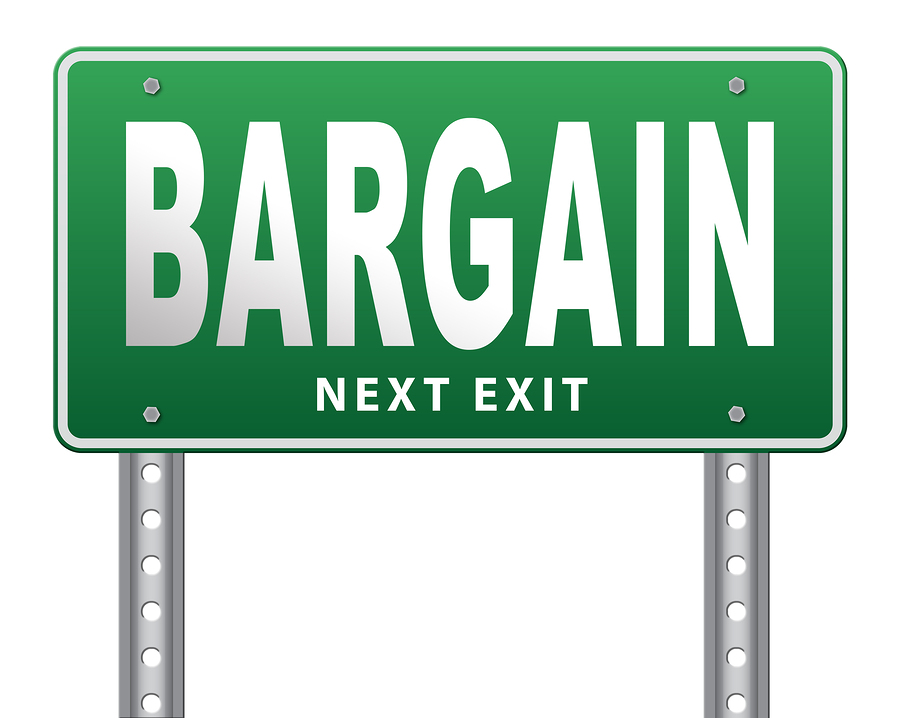 Go to the Nearly New Shop at the Mid City Mall at 1250 Bardstown Road from 10 am to 6 pm to see all the bargains. That's on the lower level of the Mid City Mall, and near the heart of all the action on Bardstown Road. This is the perfect place to go when you want to shop, get something to eat, maybe even enjoy a little nightlife. Bardstown Road is the main vein of the Highlands, but it's not the only part of the neighborhood you're going to love.
At Home in the Highlands
The Highlands is one of Louisville's famous neighborhoods. People come here to try the latest cuisine, to browse in one-of-a-kind shops, even to simply sit at one of the coffee houses and people-watch. From the young teens with the weirdest trendy clothes to the professional couple that collects unique art, the Highlands has something to interest everyone. But some of the best sights in the Highlands aren't on Bardstown Road: it's in the neighborhoods all around it.
This is an historic and eclectic neighborhood, and you'll see that in the homes all around the Highlands. Have a favorite type of architecture? It's probably already here. The Highlands are home to traditional, bungalow-style, shotgun, ranch and even historic homes that have been lived in and loved for decades. Even when the architecture is historic, the homes here are modern. The Highlands is a trendy place, so you'll find lots of upgrades and renovations in the older homes. Bathrooms with luxury fittings, kitchens with gleaming stainless steel, gleaming wood floors and even home libraries aren't out of the norm here. Remember, it's the Highlands. Nothing is out of the norm here!
Go see how the energy and eclectic spirit of the Highlands affects you this September, and go see how amazing this neighborhood really is.