Get Enchanted at the Winter Woods Spectacular November 27-30
Posted by Joe Hayden on Saturday, November 27, 2021 at 7:47 AM
By Joe Hayden / November 27, 2021
Comment
This November, celebrate the holiday season by taking an enchanted drive through a true winter wonderland at the Winter Woods Spectacular. There will be sparkling lights, sounds and beauty all around you. This is a perfect way to welcome winter.
Winter Woods
This really is a spectacular experience. Best of all, you get to stay in your vehicle the entire time. The winter woods spectacular is open the last weekend of November nightly from 6 to 10 pm. The wood stay open until 11 pm on Friday and Saturday nights. Drive along a winding road under the millions of twinkling lights.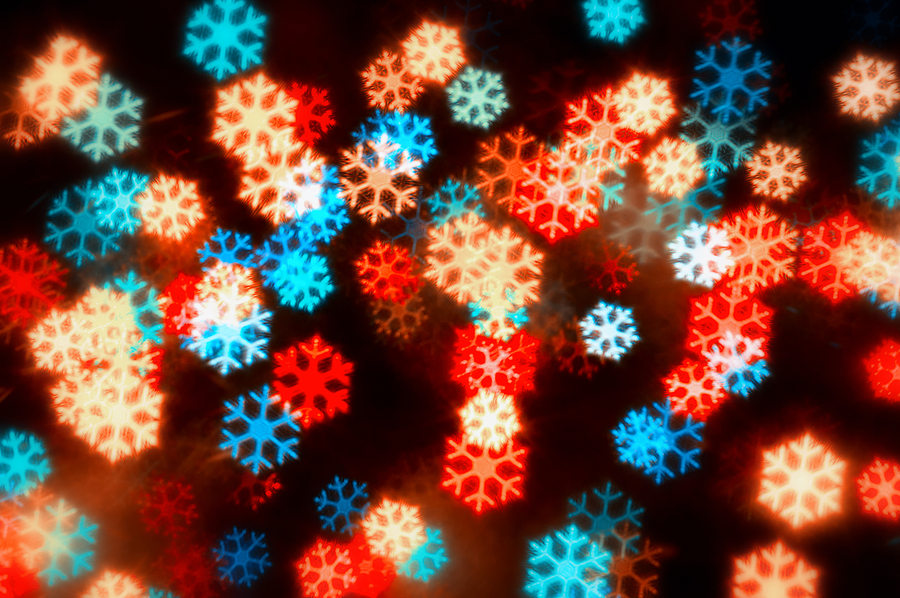 Tickets cost $35 per standards vehicle. Larger passenger vans are $50 per vehicle and limousines and busses are $100 each. The Winter Woods Spectacular is at 1080 Amphitheater Road in Iroquois Park. That's near historic Beechmont, a neighborhood full of lovely homes and pretty trees. Even without sparkle lights, this is a great place to visit.
Winter in Beechmont
Beechmont has everything you might want. There are several schools here for all age levels, a nearby hospital, a library, a community center, some places to get a bite to eat and of course, the nearby Iroquois Park. This area is known for having good food and historic real estate. Beechmont is just a short drive away from Churchill Downs, where history is made every year.
Each home in Beechmont is different. Each has its own look and design. Some may have eye-catching paint, while others have breathtaking landscaping. Some are move-in ready and some are waiting for someone to come along and give them new life. All have a story to tell and great historic details inside and out.
Explore a winter wonderland in the park and then go enjoy a real estate wonderland in Beechmont this November.