Get Fresh Ingredients at the Farmers Market This June
Posted by Joe Hayden on Thursday, June 4, 2020 at 7:55 AM
By Joe Hayden / June 4, 2020
Comment
You can still shop for farm fresh ingredients this June. Many of the farmers' markets around the city are closed because of the virus but the East End Farmers Market is still open. There are new regulations in place for your safety but there are still plenty of ingredients, so you can shop for all the makings for an amazing meal.
Fresh from the Farm
The East End Farmers Market is operating on limited hours. You can get fresh produce, meats, dairy and other products every single Tuesday from 4 to 6 pm and Saturdays 2 to 4 pm. To keep everyone safe, the farmers market is drive-through only. You can always drive up and order your items, but you can also pre-order online to make the entire process go a little quicker if you like.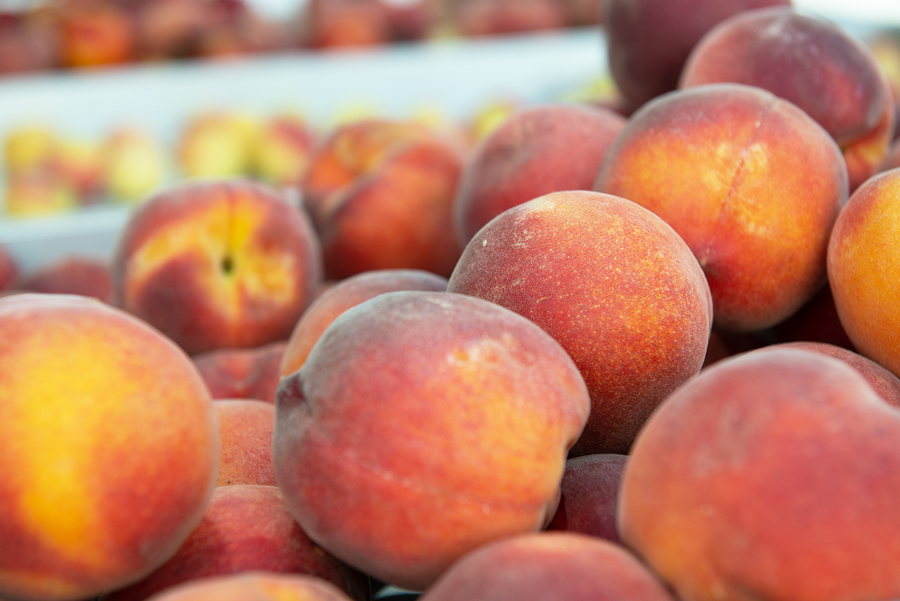 Are you sick? Contact the Farmer's Market through their website to learn how you can get deliveries from local vendors and still get fresh ingredients.
The market is at the Grace Evangelical Free Church at 13060 Factory Lane. That's just outside of lovely Pewee Valley, a large neighborhood that may fill you with some big ideas after you get a look at all the attractions and the real estate here.
Take a Peek at Pewee Valley
Pewee Valley has its own attractions and parks, even its own post office. There are restaurants here and a theater where local performers put on plays and stage shows. But mostly, this is a large neighborhood of winding streets and wide-open spaces.
The houses here sit on big lots because these homes need lots of space. Houses here are big and designed for luxury to sit on sprawling lawns in large, spacious multi-bedroom designs. Pewee Valley homes have multiple bathrooms, too. The homes here are custom-designed and each one has its own charm and its own features, extras like fireplaces, stone counters, hardwood floors, custom cabinets, big bathrooms and breathtaking architectural details. There are empty lots in Pewee Valley, places waiting for someone to come along and build a dream home.
Is Pewee Valley the neighborhood of your dreams? There's only one way to find out, visit here this June and see if you want to extend your visit to this neighborhood indefinitely.