Get Great Decorating Ideas This December
Posted by Joe Hayden on Wednesday, December 15, 2021 at 7:17 AM
By Joe Hayden / December 15, 2021
Comment
In the movies, everyone's house looks just amazing. The holiday decorations are all perfect, everything is magical and when you try to recreate it, well, it's not quite as camera-ready. This December, go get some awesome decorating ideas at the Holiday Designer Show House.
Designer Show House
At the Designer Show House, everything is perfect. The entire house is decorated inside and out. There are holiday decorations everywhere thanks to several different interior design firms. Walk through the home and take it all in to get lots and lots of good idea for how you can create similar look sin your own home.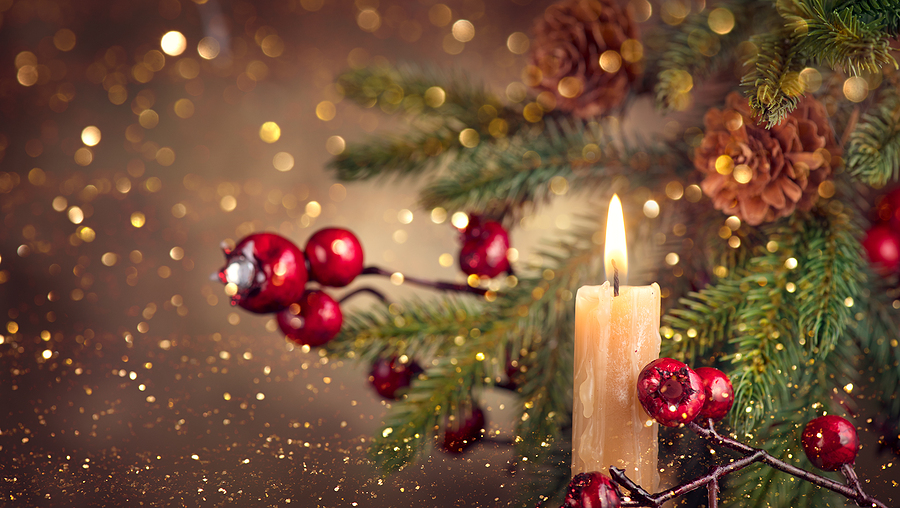 And if you're considering getting a new home sometime soon, you'll definitely be in the right place for that, too. Tickets to the designer show house are $25 per person. One hundred percent of the proceeds go to the Thoroughbred Retirement Foundation, an organization that protects thoroughbred horses that are no longer racing and helps them have a peaceful retirement.
The holiday designer show house is at 12611 Highway 42 in Prospect, a neighborhood that's full of holiday dreams just waiting to happen.
Designing a New Life in Prospect
Prospect homes are designed to be true homes. These houses have multiple bedroom and bathrooms but they've also got those features that you have to have in a place to live. These homes have outdoor living spaces, hardwood floors, custom cabinets, stone counters and cool architectural features inside. Farmhouse doors, open floor plans and breathtaking details are normal here.
In other words, Prospect is a perfect place to design a whole new life. This neighborhood is full of beautiful real estate and surrounded by places to go and things to see. Go see more of what Prospect has to offer this December.