Get Green at the Irish Rover March 17
Posted by Joe Hayden on Sunday, March 15, 2015 at 11:50 AM
By Joe Hayden / March 15, 2015
Comment
It doesn't get more Irish than the Irish Rover on St. Patrick's Day…at least, not without going all the way to Ireland. The annual Irish Rover tent party is a celebration of food, fun, dancing and of course, the color green. Come join the party this March 17, and come have lots of fun.
At the Irish Rover
It's time for the annual tent party, an event that no St. Patrick's Day enthusiast will want to miss. The party begins at 11am and ends when you've had enough. There will be traditional Irish music and dancing, and you're welcome to join in if you feel the need to move.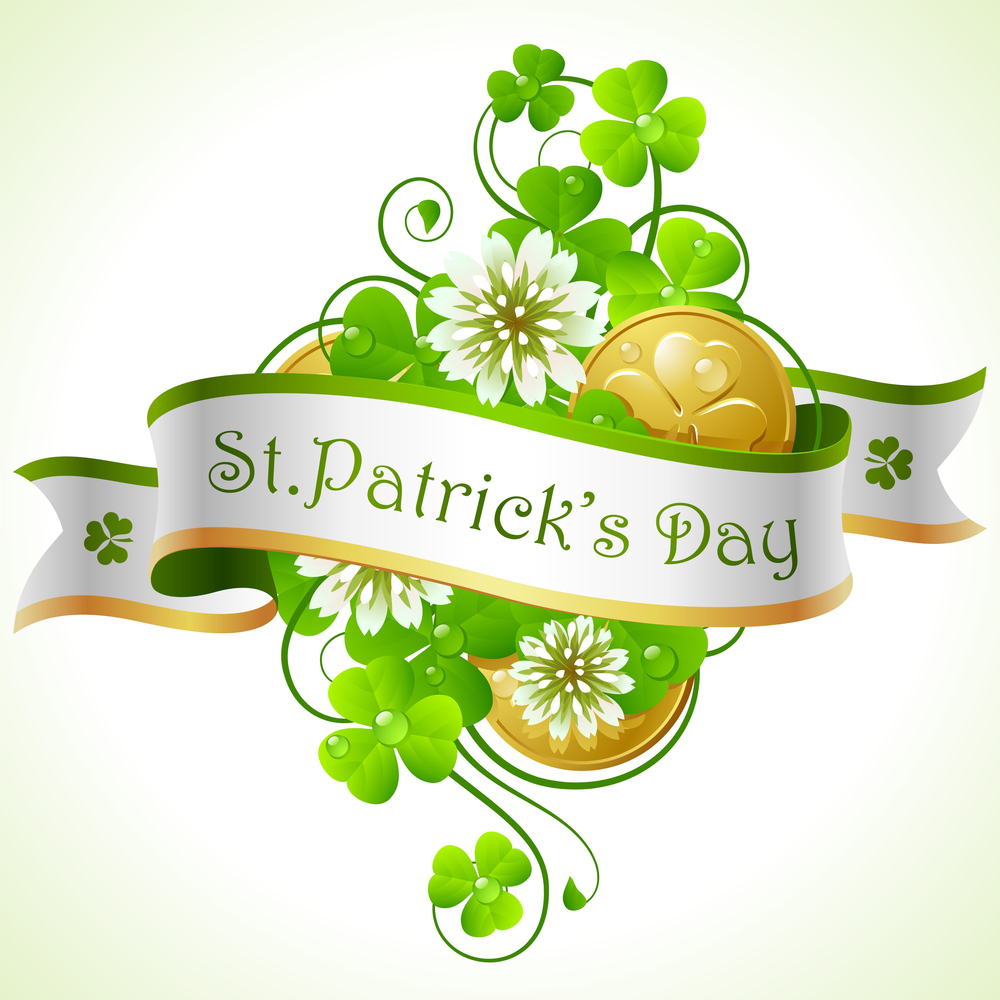 Nibble on Irish food during the party, and wash it down with plenty of beer provided by the Irish Rover. They have lots of Irish beers on the menu, of course. Seating is first come, first serve, so make sure you show up early to stake out your turf. Anyone who wants to join the party gains admission for $5, but all kids 12 and under attend for free.
The Irish Rover is at 2319 Frankfort Avenue, just blocks away from the Irish Hill neighborhood.
On Irish Hill
Irish Hill is named because of all the Irish immigrants who once lived in the area. The neighborhood is on a hill, like the name suggests, and escaped even the great 1937 flood as a result. Irish Hill has had its own neighborhood association since 1976.
The history of Irish Hill can be seen in the houses that make up the neighborhood. There are many large, historical homes scattered through the community. Breslin Park is a major gathering center for the neighborhood. The park was recently revitalized, and today has lots of new equipment and play areas. You don't have to be Irish to enjoy Irish Hill, and you don't have to be Irish to join the party at the Irish Rover this St. Patrick's Day.