Get Hands-On at the Home Depot January 2
Posted by Joe Hayden on Saturday, January 2, 2016 at 11:10 AM
By Joe Hayden / January 2, 2016
Comment
Go to Home Depot on January 2, and bring the kids. The hands-on workshop is made for kids aged 5 to 12. They'll get a chance to make something and get creative, and that's always fun.
Hands-On Workshop
The hands-on workshop is free, and it's a great activity for kids. Be there from 9 am to noon. At the January 2 workshop, kids will learn how to make a spinning box with a "Kung Fu Panda 3" theme. They'll build the toy themselves and then decorate it with stickers however they want. This gives kids the chance to be creative. They'll also get to admire their work when they're done, and pick up a few new ideas while they're at it.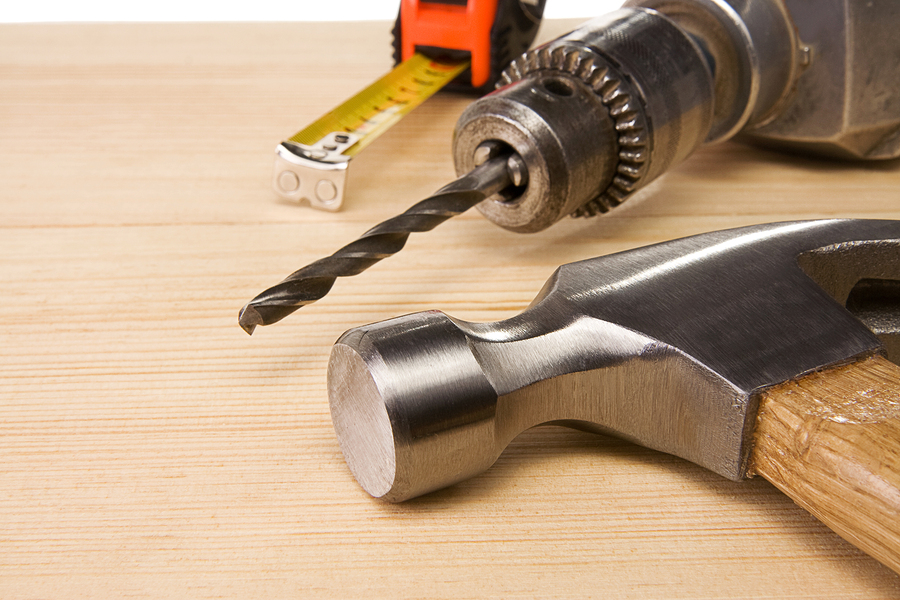 In addition to their new toy, kids will get a certificate of achievement and a workshop apron to remember their hands-on session. The workshop is at all Louisville Home Depot stores. The Springhurst store at 10301 Westport Road, surrounded by winding roads and pretty homes.
Spring into Springhurst
Lots of people end up in Springhurst for the shopping. There are many different shops and stores stretched out along the center of this neighborhood. You can find everything here, including hands-on workshops at the Home Depot.
On both sides of the shopping areas, you'll find lots of beautiful homes. Homes here are made with traditional and contemporary styling and full of all sorts of features that people want. There are big basements, attached garages, spacious rooms and all sorts of little extras that make a house feel like a home. Springhurst itself is designed with big driveways on jewel-green lawns. There are trees and sidewalks throughout the neighborhood. Springhurst is a complete community with shopping, housing and all the details that people want when they look for a home. Look around Springhurst in January, and you may find your dream home while you're here.