Get in Shape This October
Posted by Joe Hayden on Wednesday, October 28, 2020 at 7:17 AM
By Joe Hayden / October 28, 2020
Comment
Have you been working on your COVID-19 body? It's easy to get out of shape when there's not a lot to do and everyone's supposed to stay at home. But gyms are open! This October, start making the most out of these challenging times by challenging your body to be slimmer, stronger and ready to fight off illness at the Fern Creek Fit Body Boot Camp.
Getting Fit
Take yourself to Fern Creek Fit Body Boot Camp. You can try three free days at the gym. This is more than a gym. Here, you can learn about fitness and even get a nutrition plan that will help you lose weight and keep it off.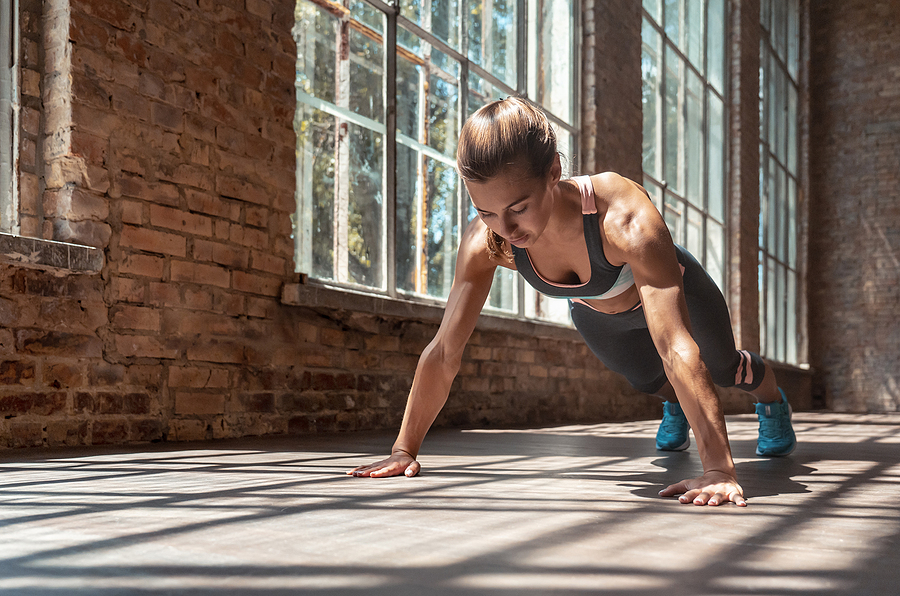 This is a true fitness boot camp that's full of equipment for you to try out. You only need 30 minutes to get an intense, fat-burning workout that you will definitely feel. Learn how to reshape your body, build muscle and have a little fun with your workout.
Here, you can get guidance and help so that you can ultimately get the body you've always wanted. Fitness classes here are available all day long beginning at 5 am. Call ahead to find the class that best suits your schedule. Fern Creek Fit Body Boot Camp is at 6431 Bardstown Road in Fern Creek. This large neighborhood has plenty of places to go if you want to stay in shape and some places to go when you want to break your diet, too!
Find Your Future in Fern Creek
Fern Creek is a large community that truly has everything. There's a billiards club here, a bowling alley, gyms, schools, restaurants and best of all, Bardstown Road. The Highlands neighborhood is just minutes away. This community is a hub for culture and entertainment of all kinds. Fern Creek has plenty of places to go, too, but mostly this is a neighborhood full of incredible real estate.
This is a neighborhood of large, beautiful multi-bedroom homes in contemporary designs. The homes in Fern Creek sit on big lawns among winding streets with lots of leafy trees. Some homes here have their own swimming pools and all the homes here have outdoor living spaces for you to enjoy. The rooms are big and airy, the garages have plenty of storage space and the homes are made with high-end details.
Fern Creek is such a great place to live that actual famous people have lived here, including a boxing champion, more than one former NFL football player and even a successful songwriter. These are people who can live anywhere. They choose to live in Fern Creek. Once you see the incredible homes here, you'll probably make the same decision!