Get into the Holiday Spirit at the Craft Fair November 7
Posted by Joe Hayden on Saturday, November 5, 2016 at 6:14 AM
By Joe Hayden / November 5, 2016
Comment
One of the worst parts of the whole holiday season is trying to come up with new decorating and gift ideas. Go to the Holiday Craft and Vendor Fair to surround yourself in handmade holiday decor and gifts, and it will be easier to get crafty for the holidays this year.
Holiday Craft and Vendor Fair
More than 40 booths at the fair will feature handmade items, so the craft ideas you'll find here should provide plenty of inspiration. While you browse, you could win some free stuff. There will be door prizes and mini events all evening, because what's the holidays without a few gifts?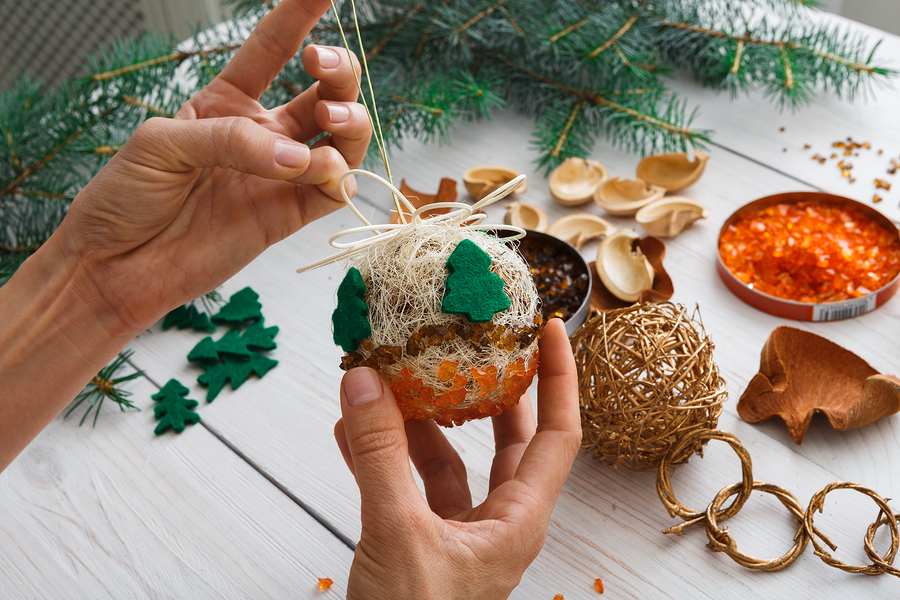 Be at the holiday craft and vendor fair from 6:30 to 9 PM to get ideas, do some shopping and start getting into that holiday mindset. The fair, which is free for anyone to attend, will be at the St. John United Methodist Church at 12700 W. U.S. Highway 42 in Prospect. Arrive at the neighborhood early so you have time to look around before the fair begins. Prospect is well-known for its luxury homes, and isn't that a neighborhood worth knowing a little more about?
Homes in Prospect
Prospect is to the east of downtown Louisville and a few miles away, but like the downtown area this neighborhood spreads out along the waterfront. Residents here enjoy their own riverside attractions, including Beechland Beach. Prospect sprawls out around the large Hunting Creek Country Club, spreading out on winding streets that cut through the hills to create big lots. Homes in Prospect are spaced out and custom-built to suit the large lots where they sit.
Again, luxury is the word among houses here. Many of them are styled with a timeless, contemporary look with big rooms, hardwood floors, swimming pools and all those little touches that truly set a house apart. Prospect has its own schools and its own character that you'll notice when you look around the neighborhood. Homes here are built to be large and comfortable, with features like garages and basements to give families even more room. Go look around here, and your holiday wish list may soon include a house in Prospect.