Get Lost in the Woods at the Holy Grale February 6
Posted by Joe Hayden on Saturday, February 6, 2016 at 8:59 AM
By Joe Hayden / February 6, 2016
Comment
Getting lost in the woods isn't supposed to be this fun, but when you're lost in a forest of beer all the rules change. If you like sour beer, you have no reason to miss out on this event at the Holy Grale.
Lost in the Beer Woods
Two sour beers will premiere this night. Try them both, and you may not be able to pick which one you like better. If you have to take multiple tastes of both in order to figure that out, no one will blame you at all. One is a sour brown ale, an award-winning recipe. The other sour is a cherry ale with a sweet taste.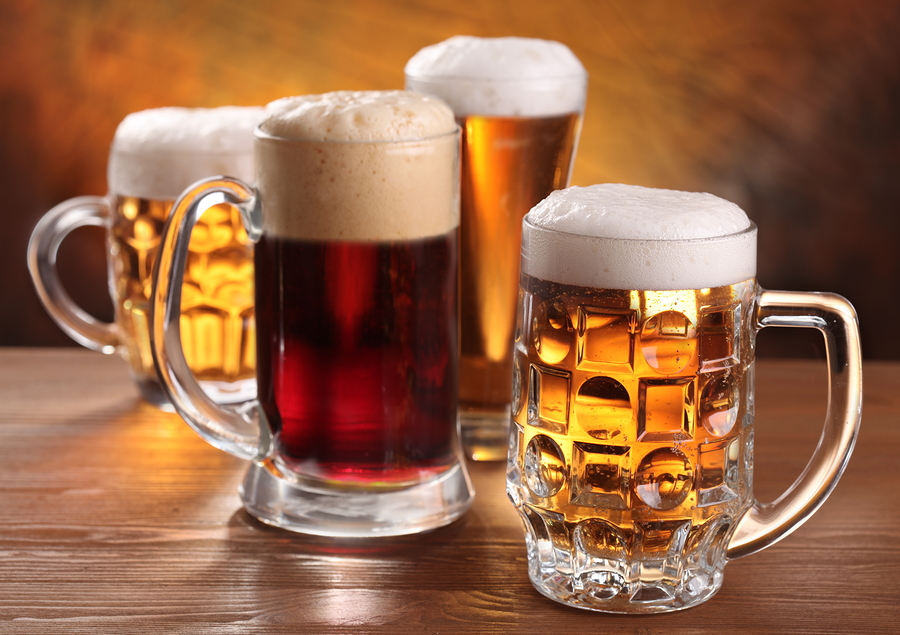 You won't actually be in the forest, which is good news because it's pretty cold out there. This event is at Holy Grale, 1034 Bardstown Road. This is in the Highlands, and that's pretty far away from the forest. There is a lot of fun nightlife in this community, and you'll get the chance to enjoy a lot of it. This event takes place from 2:30 to 11 pm, so you'll have plenty of time to sober up a little before you go exploring around the Highlands area. Tickets are $40 per person, but visiting the nearby community around Holy Grale is totally free.
Get a Gander at Germantown
The Highlands is just blocks away from pretty Germantown, a neighborhood steeped in Louisville history. It's almost like being in a museum of homes, and each one is a separate work of art. There is a huge collection of shotgun houses here, and all of them are interesting to see. People in Germantown have a can-do, energetic spirit, and you'll see it everywhere you look. Home gardens and interesting additions are common here, and that gives each property its own unique look.
There are lots of pretty places to live in Germantown, but people who don't live here find themselves in this neighborhood for lots of other reasons. There's plenty to see and do in Germantown, and many independent businesses you can't find anywhere else. Trendy restaurants, lively night spots, boutiques and shops keep people coming back to Germantown. Take some time to see it this February, and you may want to come live here permanently.