Get Moving with Movement Bound at Rainbow Blossom March 28
Posted by Joe Hayden on Friday, March 29, 2019 at 7:17 AM
By Joe Hayden / March 29, 2019
Comment
Get Moving this March with Movement Bound at Rainbow Blossom, a group that's made mostly just for women. This isn't just an opportunity to get moving, it's also a chance to meet other women and talk. You don't have to talk about the deep issues, though you can if you want. Here, you can talk about anything and just be yourself.
You're Bound to Have a Good Time
This event is about wellness and sisterhood. Women and women supporters of all ages are welcome to join. It all begins at 6 pm.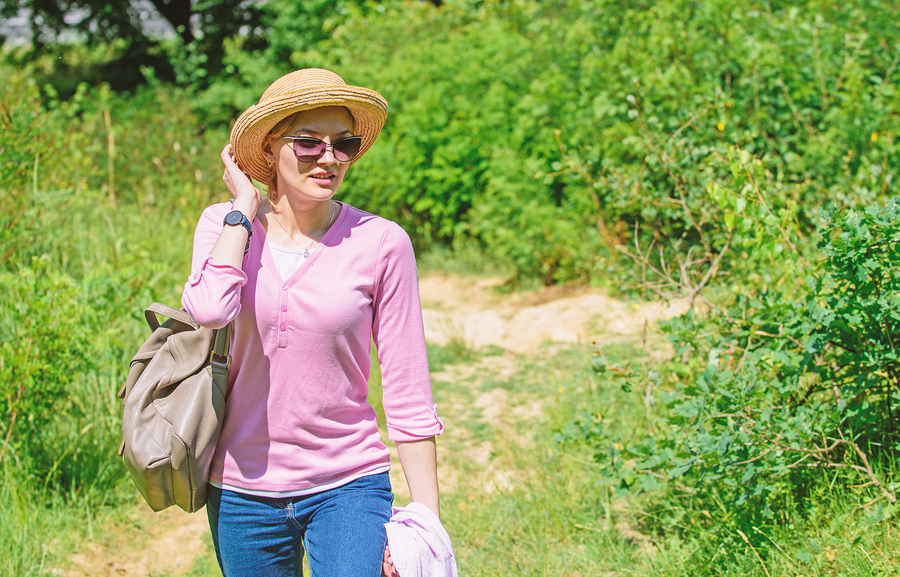 It all starts with a 2-minute meditation to help you get centered and relaxed. When the weather is nice, you may be hiking, walking, doing yoga or practicing other movement exercises outside. When the weather isn't so nice, you'll be indoors. There's no need to register or call ahead. You're welcome to just show up.
Show up at Rainbow Blossom at 3046 Bardstown Road to work on fitness and flexibility. This event is designed to help you get mentally focused while you work on your physical wellness and cardiovascular health. Bring exercise clothes and a mat along with a water bottle, and have fun!
You'll be just a few blocks outside of Seneca Gardens, and neighborhood where it's always easy to have a good time and enjoy all types of outdoor fitness activities.
Seek Out Seneca Gardens
Seneca Gardens is well-named. This pretty neighborhood is right next to Seneca Golf Course and Seneca Park, where you can find hiking trails and lots of spaces to practice outdoor fitness activities of all types. The Big Spring Country Club is just minutes away as well. Seneca Gardens is completely residential and completely beautiful. Once, this was all part of the now-historic Farmington estate. It was established in 1810, and once entertained a young Abraham Lincoln.
Now, it's a neighborhood of large, multi-bedroom homes built in traditional styles that don't look so far removed from 1810. The stately home designs truly have a timeless look to them and a lot of natural charm. Hardwood floors, crown molding, marble accents and built-in bookcases are easy to find here, because the homes in Seneca Gardens were handcrafted and built for everyday luxury and convenience.
Best of all, Seneca Gardens is right next to the famous Highlands. Here, you can find any kind of cuisine, art or fashion you might like. The Highlands is well-known for its theaters, coffee shops and artsy little boutiques. There are also many popular schools in the area, including Assumption.
Get moving this March, and you just may decide that what you really want is to move to Seneca Gardens!