Get Muddy July 29-30
Posted by Joe Hayden on Tuesday, July 26, 2022 at 7:39 AM
By Joe Hayden / July 26, 2022
Comment
Adulting can be tough, sometimes. You're always cleaning something, right? You have to clean the house or the yard or yourself. Maybe you have to clean one of the kids or one of the pets or your car. This July, have some fun getting super dirty. It's the YMCA Mud Run and yes, you will get really, really muddy.
Down in the Dirt
The Mud Run course is one and a half miles of mud, obstacles and icky stuff. It's super fun! The course is designed for kids and adults alike. It's not too challenging but not so easy that adults will just whiz right through it. After all, the whole thing is full of mud and muck.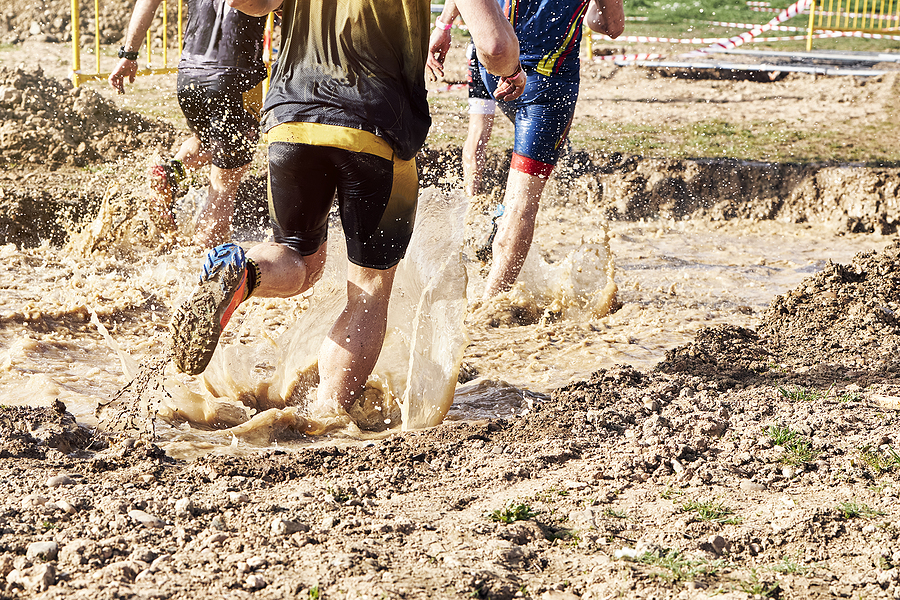 After you get grimy, you'll be rewarded. Participating in the mud run comes with a free T-shirt, refreshments and a finisher's medal. You'll always be able to say that you made it through a mile and a half of mud and had a great time doing it.
Mud runs will be held for two days from 8 am to 6 pm on both days and entry into the race is $28 per person. Find the mud at 20 Quality Place. That's just a short distance away from LaGrange. Don't leave the area without taking a long look at LaGrange.
Get a Look at LaGrange
LaGrange is its own small town. That means it has its own look and even its own history. You can come here to get a peek at a cool railroad museum where you can learn more about LaGrange, in fact. But if you drive around here a little, you'll learn all you need to know about LaGrange.
This community has it all. You can come here to find gyms, parks, grocery stores, places to shop, anything you might need and everything you might be looking for. It helps if some of what you're looking for includes beautiful real estate. LaGrange has a lot of that.
There are many large, beautiful homes here that have four, five or more bedrooms and two, three or more baths. You can find real estate here, homes with lots of land and tons of space. Every home here definitely has its own luxuries and its own features. LaGrange is full of different homes of all types, from homes that are traditionally styled to places that look modern. There are even brand-new homes here, along with places that have a cool history of their own. In other words, you can find whatever you're looking for in LaGrange. This community is full of amazing places to live. See which one is going to amaze you this July.