Get New Reading Material at the Winter Book Market December 3, 4 and 5
Posted by Joe Hayden on Friday, December 3, 2021 at 7:27 AM
By Joe Hayden / December 3, 2021
Comment
Remember when books were made of paper? This December, go celebrate the beauty of books put on actual pages at the Locust Grove Winter Book Market. There will be lots of stuff to buy and plenty to see. The book fair is at one of Louisville's historic home locations, so it's always worth stopping by here.
Book Market
This is the biggest book market ever to come to Locust Grove, one of Louisville's historic home sites. The two-day sale is packed with a huge number of new, used and remaindered books. Remaindered books have never been purchased. They are sold by the publisher. Books still make amazing gifts and here, you'll get them affordably.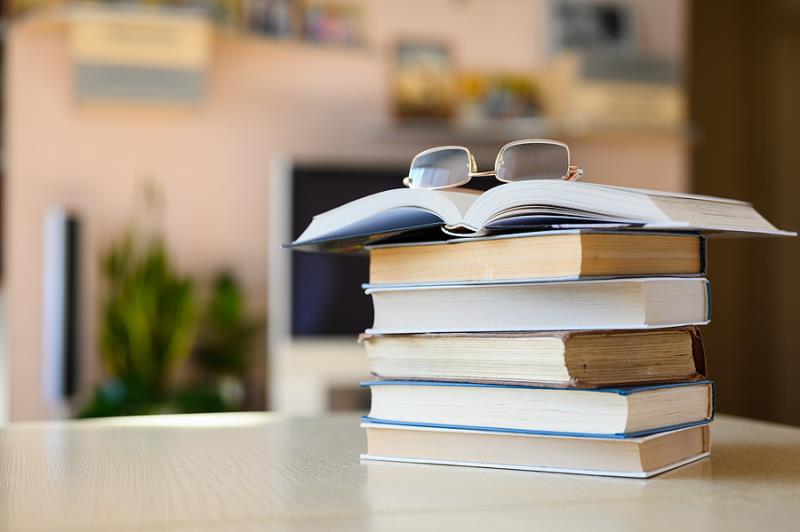 The sale is open from 10 am to 4 pm at Locust Grove at 561 Blankenbaker Lane. That's a spot that's surrounded by attractions like the Louisville Boat Club, the Louisville Country Club and the beautiful Indian Hills neighborhood. If you need a new place to relax and read a book, look no further than the real estate in Indian Hills.
In the Market for a Home in Indian Hills
It's difficult not to think about getting a new home upon seeing the amazing houses in Indian Hills. The winding streets here end in cul-de-sacs and take you past stands of trees, a natural winding stream, rock outcroppings and beautiful, undeveloped natural areas. Lots of nature was left intact here to create a backdrop for the sensational, custom-built luxury homes.
Indian Hills homes are mostly built in classic, traditional styles in brick and stone. They sit on huge lots with landscaping and natural features. And inside, they are jaw-dropping. These houses are built to have multiple bedrooms and bathrooms but they're also built to have extra luxury touches throughout. That means you'll see crown molding, fireplaces, hardwood floors, custom cabinets and more.
Once you start shopping around in this area, you're going to find lots of stuff to love.