Get Patriotic with the Louisville Chorus July 2
Posted by Joe Hayden on Thursday, July 2, 2015 at 2:26 PM
By Joe Hayden / July 2, 2015
Comment
The Louisville Chorus is putting on an unforgettable evening of rousing patriotic songs that will definitely get you in the mood to celebrate America's independence. The music program is full of historic melodies, too.
An Evening of Patriotic Music
The music you'll hear is part of a multimedia presentation that takes you back through the founding and expansion of America. You'll hear amazing songs that will help you remember everything you love about the good old USA. Be at the Beargrass Christian Church from 7:30 to 9 pm. In fact, you may want to show up a few minutes early to make sure you get a great seat.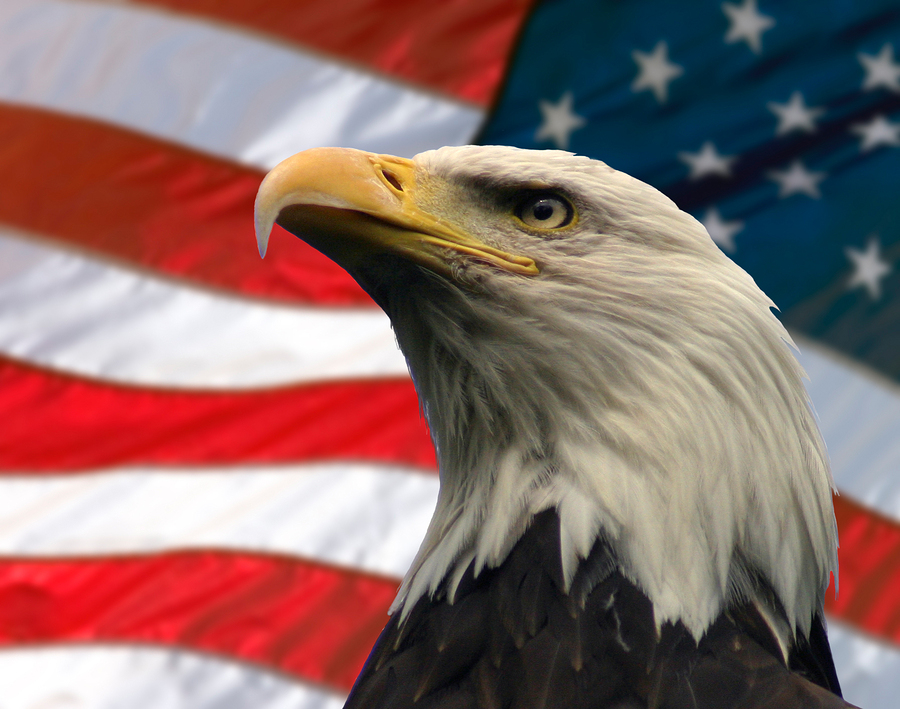 Tickets for general admission are $20 per person, $15 for seniors and $5 for students. You'll find the Beargrass Christian Church at 4100 Shelbyville Road in St. Matthews.
Home in St. Matthews
St. Matthews is a perfect place to listen to historic music. Around 10,000 years ago, Native Americans lived here. It was settled by Europeans was back in 1779, while the Revolutionary War was still being battled out by the Americans and the English.
America won, and so did Louisville. St. Matthews has become a thriving and beautiful part of the city. People all over the city, and some who live outside of it, come to St. Matthews for shopping. There are two huge malls here, not to mention lots of shopping centers and independent boutiques.
St. Matthews is just as well-known for being full of beautiful homes. This area was once farmland, and you can see these roots in the rolling green lawns and beautiful neighborhood landscaping that remains. St. Matthews is thoroughly modern neighborhood these days, but it's got strong roots in the country's patriotic history. Celebrate that history this July with gorgeous choral music.