Get Rare Plants at Gardenaganza at the Louisville Nature Center April 24
Posted by Joe Hayden on Saturday, April 23, 2016 at 7:20 PM
By Joe Hayden / April 23, 2016
Comment
The Louisville Nature Center is hosting Gardenaganza on April 24. See the flowers blooming, and take your chance to hard-to-find plants. You can talk to garden experts and you'll see some of the beautiful rare plants that are native to Louisville. Gardenaganza is a day full of bright colors and amazing scents. Is there a better way to celebrate Spring?
Celebrating Spring
Be at the Louisville Nature Center from 11 am to 3 pm for Gardenaganza, and be ready to be amazed by the bounty of nature. You'll many local plants that are hard to find and get a look at gorgeous heirloom plants. Gardening experts will be available for you to talk to. Ask them your questions or ask them for tips to learn how to turn your home garden into a showpiece.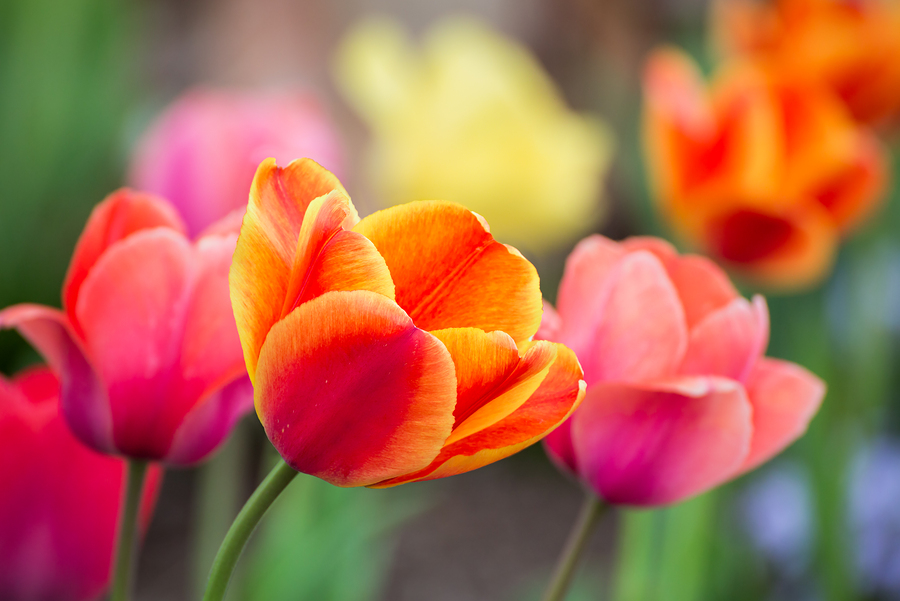 While you're here, you'll want to browse around at the plant sale. Many native plants will be available for purchase, including annuals, shrubs, vegetables and perennials. There will be door prizes, a silent auction and a raffle where you can win prizes.
Grab a bit to eat at the Sweet 'N' Savory Food Truck while you're here, and stop to listen to live music before you take the time to smell the roses -- literally. This event will help to raise funds to support the Louisville Nature Center, truly one of the city's most amazing spaces. This beautiful nature preserve and education center is near the heart of the city, a green oasis that's easily accessible to everyone who lives in Louisville.
You'll find the Deer Park neighborhood on the other side of the Nature Center. In Deer Park, city living and nature combine to give you the best of both.
Don't Feed the Deer in Deer Park
Deer Park is full of green spaces, like the nearby Nature Center. This neighborhood has its own version of wildlife: deer statues. Deer Park is the only place you can find the deer statues, which are scattered all over the community. It's a bit of a play on the famous Thoroughbred statues you can find in order Louisville neighborhoods. Deer Park is full of unique homes and historic buildings that create a one-of-a-kind look. There are many bungalow homes here and several Craftsman-style houses. Big historical revival homes are all over Deer Park, too.
When you're here, you'll be surrounded by the best of Louisville nature and some of the best of Louisville city living. So spend some time here this April, and enjoy being out and about in the city this Spring.