Get Scared at Asylum Haunted Scream Park This October
Posted by Joe Hayden on Tuesday, October 15, 2019 at 8:03 AM
By Joe Hayden / October 15, 2019
Comment
Halloween doesn't last just one day. The entire month of October can be about screams, thrills and chills, especially if you go to the Asylum Haunted Scream Park. Here, you can find 5 attractions in one location. That's a lot of Halloween packed into one place.
Haunted Park
The Darkness Falls attraction is a mile-long walk that's a lot like a classic haunted house. Head to Zombie City, and you'll become part of the action. This is an interactive attraction where you will try to survive a full-on zombie apocalypse. Would you rather try to fend off a mutant invasion? Head to Xterminate to wander through a maze of hallways. Go on a safari tour with a paintball gun in the Zombie Hunting attraction and see how many of the undead you can slaughter.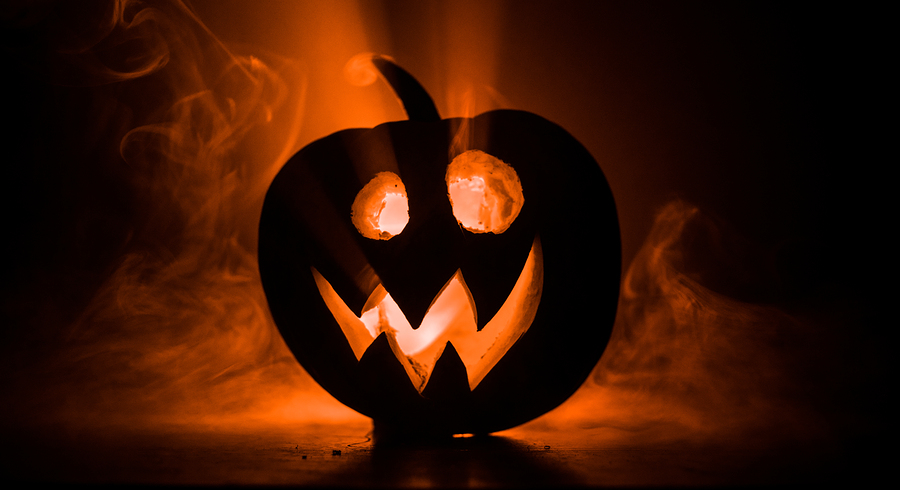 The Carnival of Lost Souls is good for people of all ages. Here, play games and win prizes, visit the face painting booth, take photos, eat and even do some shopping. All 5 attractions are open every Friday and Saturday night from 8 pm to 2 am all month long. The park is at 3101 Pond Station Road. You'll be in Valley Station, a neighborhood that's anything but scary.
A Visit to Valley Station
Valley Station lies between Muldraugh Hill and the Knobs, so it really is a valley. This neighborhood lies next to the river. In fact, this used to be swampland. When the swamp was drained, gorgeous, rolling green fields and gentle hills appeared, and people flocked to move here. People are still moving to Valley Station. When you see the pretty homes and landscaping here, you might think about flocking over to this neighborhood as well.
Home gardeners love Valley Station because this neighborhood has extremely rich, dark soil. Landscaping and plants of all types thrive here. That's why Valley Station is full of trees and lots of gorgeous green lawns. There's a huge variety of homes here, from sprawling contemporary houses in brick to charming little bungalows that harken back to the days of sitcom TV. From ranch to two-story to everything in between, you can find homes of all sizes and styles here.
Valley Station has unique attractions you can only find here. The historic Farnsley-Moremen Landing is here, a historic home property right on the banks of the Ohio. This neighborhood is also home to Mike Linnig's, one of the most popular seafood restaurants in Louisville, and Christi's Cafe, where you can always enjoy down-home cooking. See if you feel at home in Valley Station, and consider making this community your new permanent home this October.