Get Scared at Halloscream at Kentucky Kingdom October 20
Posted by Joe Hayden on Sunday, October 20, 2019 at 8:56 AM
By Joe Hayden / October 20, 2019
Comment
During the month of October, Kentucky Kingdom becomes a place full of frights, thrills and horror. Go get scared at the Halloscream event. This is Halloween for older kids and adults, and it's Halloween done right.
So Fun It's Scary
Halloscream has two different haunted houses to choose from. Go to Die Laughing for a clown funeral. The killer clowns here are terrifyingly funny. You may scream with fear, or die laughing. Head to Zombie Wasteland to see if you can survive a nightmarish trek through a zombie-infested area.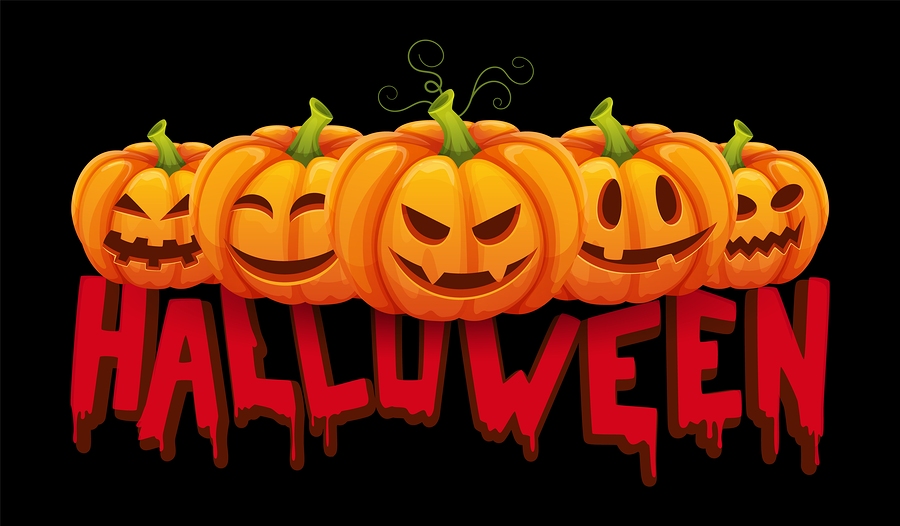 There's a lot more to see at Halloscream. Head to the Bizarre Bazaar for cool, weird items. There's also a selfie station here so you can take some fun Halloween-themed photos. Dance at the Mardi Grave before you go. There will be plenty of food, drinks and games here, too. Be sure to stop at Frank N Stein's Laboratory if you want some creepy cocktails and beverages. And if you think you can handle it, head to the 5D cinema to see a 12-minute Friday the 13th clip in 5D. Halloscream begins at 6 pm.
Kentucky Kingdom is at 937 Phillips Lane, just blocks away from Audubon Park. Halloscream is great when you want to be scared. But when you want to feel serene, Audubon Park is the perfect place to be.
Have an Audubon Park Adventure
Kentucky Kingdom is near the zoo and the Mega Cavern, and very close to the University of Louisville. That puts Audubon Park right in the middle of some of the city's biggest attractions. But inside this neighborhood, it's quiet. The tree-lined streets and historic homes don't see a lot of through traffic, just country club views. The Audubon Park country club is right next door, and the rest of the neighborhood is full of gorgeous green lawns and landscaping that fits right in with the golf course.
It's serene and quiet here, and that's just what many people want in a neighborhood. Audubon Park is full of pretty historic architecture built mainly in brick and stone. The homes here have multiple bedrooms and bathrooms, and many have front porches and outdoor living spaces. Inside, you'll see these homes also have fireplaces, hardwood floors and amazing high-end details. Some homes here have their own swimming pools, too.
Get scared at Halloscream and feel peaceful in Audubon Park this October. If you find a home here, you can find serenity whenever you want.