Get Social at the Tim Faulkner Gallery July 28
Posted by Joe Hayden on Wednesday, July 27, 2016 at 8:55 AM
By Joe Hayden / July 27, 2016
Comment
Are you creative? If you're working on a project or you're a lover of the creative arts, go to the Art Social to meet other artists and art lovers in Louisville. Come to the Tim Faulkner Gallery to share music, writing and art projects -- or whatever you're working on.
An Evening at the Art Social
Have a large project? There's space here for you to spread out your work. Small project? The gallery has you covered there, too. Bring a poem to read, a song to sing or simply spend time talking to other creative people to hash out ideas and share your experiences. The Art Social is a free, open event to anyone in Louisville who's feeling creative, or wants to feel creative.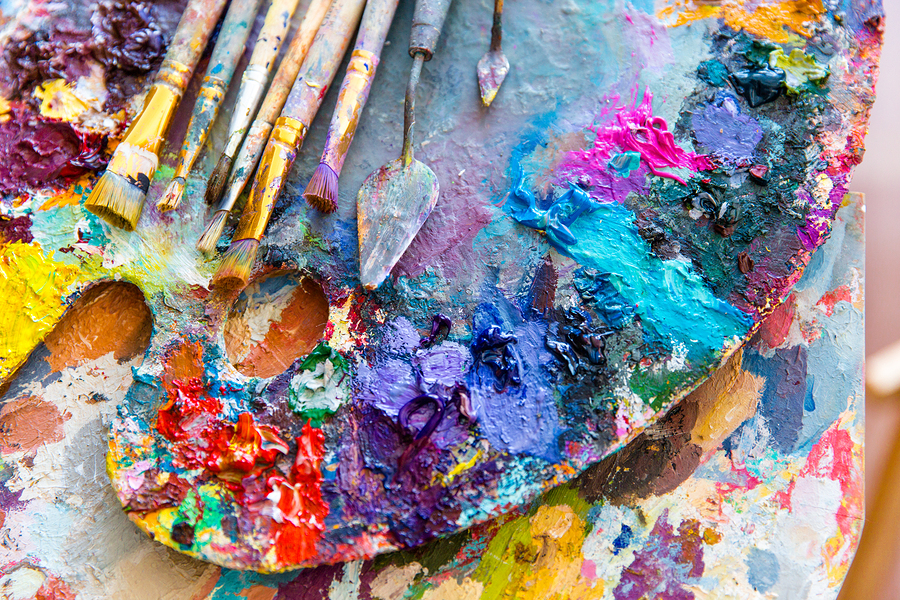 The bar will be open, so go discover the signature cocktails for the evening. All were designed as a celebration of creativity, so keep an open mind! The Art Social is a night of creative energy and fun that's supposed to help you get inspired and get social. As a bonus, you'll be surrounded by all types of interesting local art.
Be at the Tim Faulkner Gallery at 1512 Portland Avenue from 6 to 11 pm to enjoy the entire event. The gallery is near the waterfront, just a couple of blocks outside the downtown Louisville area. If you want to get inspired and see great art, downtown Louisville is exactly where you want to be.
The Many Sides of Downtown Louisville
Downtown Louisville is the oldest part of the entire city, but contrarily this is also the most modern part of the city. Come here for cutting-edge, trendy restaurants and amazing nightlife, for the newest art exhibits and great shopping. People all over Louisville come here to see the theater, the ballet, the opera and some of the best live concerts the city has to offer.
While downtown is known for its modern skyscrapers, the city has also preserved some of its most important history: the homes. Downtown Louisville is still peppered with gorgeous Victorian townhomes and historic mansions, lovingly-styled Craftsman homes and traditional brick houses. Many of these homes have been renovated and updated over the years to keep their historic details intact while still keeping them in tune with today's times. Find a home that's been newly renovated or pick your own fixer-upper to create a gorgeous new life.
There are two sides to downtown Louisville and the neighborhoods in the downtown area. Go explore them this July, and go see how amazing city living really is.
To learn about other fun things to do in the Louisville area, please visit the website of the Joe Hayden Real Estate Team.