Get Social August 26
Posted by Joe Hayden on Monday, August 23, 2021 at 7:27 AM
By Joe Hayden / August 23, 2021
Comment
So, it hasn't been easy to get out and be social for the last year and a half. Now's the time to start getting out again and start getting social again. Do it at the Thursday Night Social at Westport Whiskey and Wine.
Thursday Night Social
Come thirsty to the Thursday Night Social from 5 to 7 pm. Castle & Key will offer samples of their gin and rye. Choose a gin or rye cocktail for $5 and get social! You'll also have a chance to win VIP Distillery Tour passes. There are no reservations necessary and this event is come as you are. The atmosphere is casual and this night is all about having some fun. Because you definitely haven't had enough of that lately.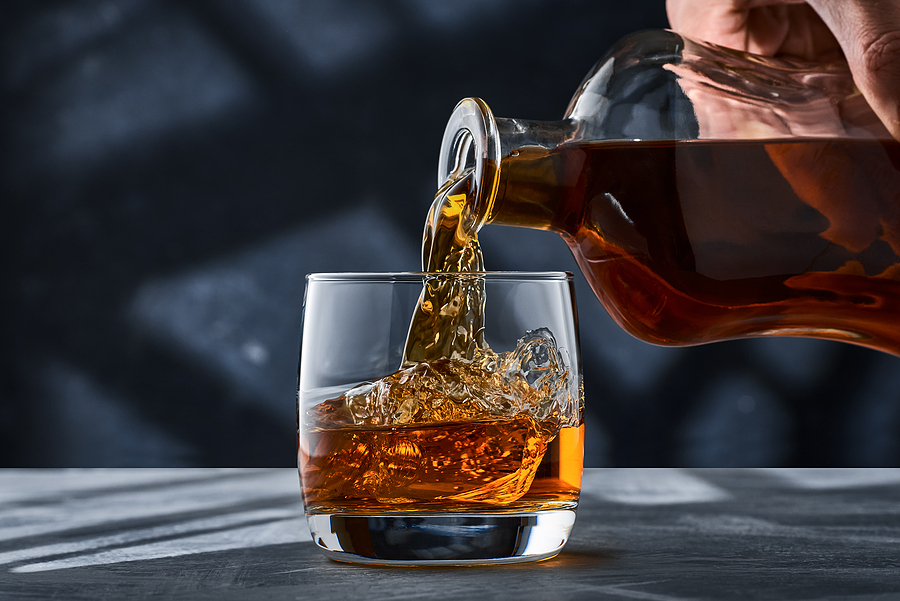 Westport Whiskey and Wine creates its spirits using local ingredients and carefully selected grains. Westport Whiskey and Wine is at 1115 Herr Lane. That's in Lyndon, a large neighborhood that has everything you want in a place to live, plus a bunch of stuff you never knew you needed but will soon find you can't possibly live without!
Living in Lyndon
Lyndon has schools, shops, restaurants, parks and plenty of homes. But this neighborhood also has a roller-skating rink, an ice skating rink and some other cool, unexpected things. If you're expecting to see a lot of beautiful homes sitting on quiet streets that end in cul-de-sacs, you will definitely like Lyndon.
This was once all farmland. Today, the rolling fields have become rolling green lawns. Large, beautiful homes built in traditional designs are the centerpiece of each lawn, gorgeous places framed by trees and long driveways. These multi-bedroom, multi-bath homes have extra embellishments like chair rails, hardwood floors, chandeliers and big, spacious rooms.
The homes in Lyndon were designed to provide luxury, because home is meant to be an escape. You will want to escape to Lyndon for a lifetime after you see everything this neighborhood has to offer.