Get Social for the Derby at Farmington May 2
Posted by Joe Hayden on Tuesday, May 2, 2017 at 8:46 AM
By Joe Hayden / May 2, 2017
Comment
Go to historic Farmington for the Derby Social this May, and ring in the Derby the right way: with delicious food and drink in a gorgeous setting.
The Derby Social
Farmington is an historic Louisville property, so it's only fitting that the Derby Social will feature an old-fashioned pig roast. Copper and Kings American Brandy will present signature cocktails. There will also be plenty of craft beer to drink. Browse the local artisan market while the live music plays.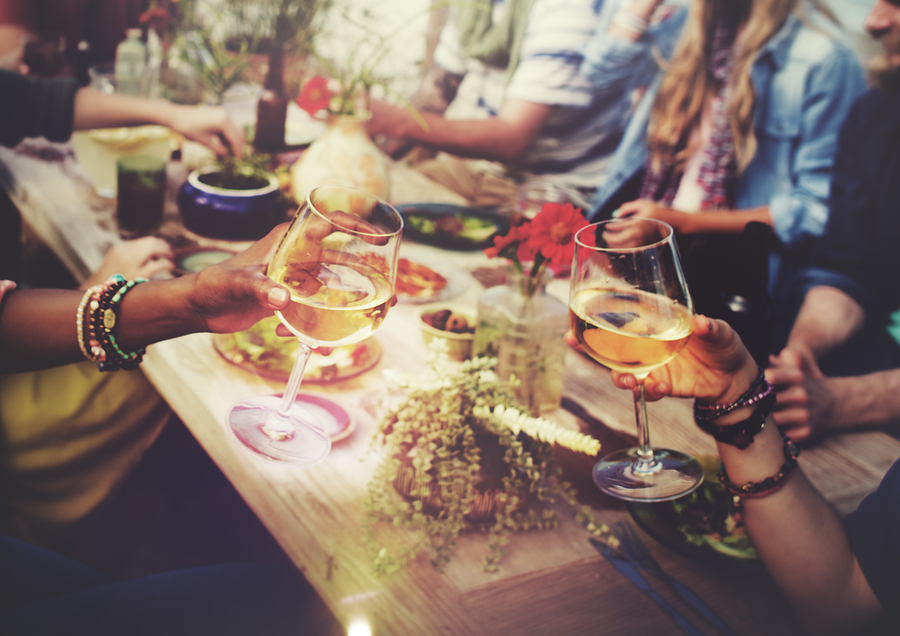 Tickets for the whole event, an old-fashioned country social, are $50. That includes the food and beverages, and all the proceeds benefit the Farmington Plantation. Built in 1816, Farmington sits on 18 pretty acres packed with history, gardens and in May, lots of fun stuff to see. Farmington is at 3033 Bardstown Road, near the famous Highlands neighborhood and just a few blocks outside of Strathmoor Village.
Say Hello to Strathmoor Village
Strathmoor Village became a part of Louisville in the 1920s, and you can still see these early roots in the architecture here. After you enjoy the early 1800s at Farmington, fast forward to the swinging Art Deco era and visit Strathmoor Village. Jazz, flappers and a new spirit of independence swept the country in the1920s, and a little bit of this exciting energy is captured in the architecture of Strathmoor Village. Close to the Highlands, this neighborhood has an eclectic look that matches well with the eccentric Highlands.
The entire neighborhood is part of the City of Strathmoor, which has its own small government and even its own police force. This gives residents in the neighborhood a sense of community, and you'll see that many of them take extra pride in their homes and property as a result.
You never know what you'll find around the next bend in Strathmoor Village: trendy contemporary homes in stone and siding, traditional brick homes with tall columns, friendly-looking Craftsman homes with bright paint, even a breathtaking ranch house or two. Inside, the homes are just as impressive. Though the neighborhood is historic, the homes have been updated and upgraded over the years to give you modern floor plans and gorgeous high-end features inside.
Slip away into Strathmoor Village this May, and maybe soon you'll be living here.
To learn about other fun things to do in the Louisville area, please visit the website of the Joe Hayden Real Estate Team.