Get Some Comfort Food This September
Posted by Joe Hayden on Thursday, September 24, 2020 at 7:07 AM
By Joe Hayden / September 24, 2020
Comment
The weather is going to start turning cold again soon and Coronavirus has already limited the opportunities for getting out of the house. So while you still can, enjoy some time outside and go eat at one of Louisville's great but lesser-known restaurants. Bungalow Joe's is a bit off the beaten trail, but the menu is chock-full of delicious comfort foods you won't want to miss.
Bungalow Joe's
Bungalow Joe's has daily specials Monday through Friday, including drink specials. Tuesday is free dessert day and Wednesday is the day kids eat free. No matter which day you go, you'll always get something good to eat at Bungalow Joe's. There is an outdoor seating area and the staff is observing all safety regulations to keep everyone safe during these trying times. Meanwhile, why not enjoy a taste of familiar comfort foods and take a break from all that for a bit?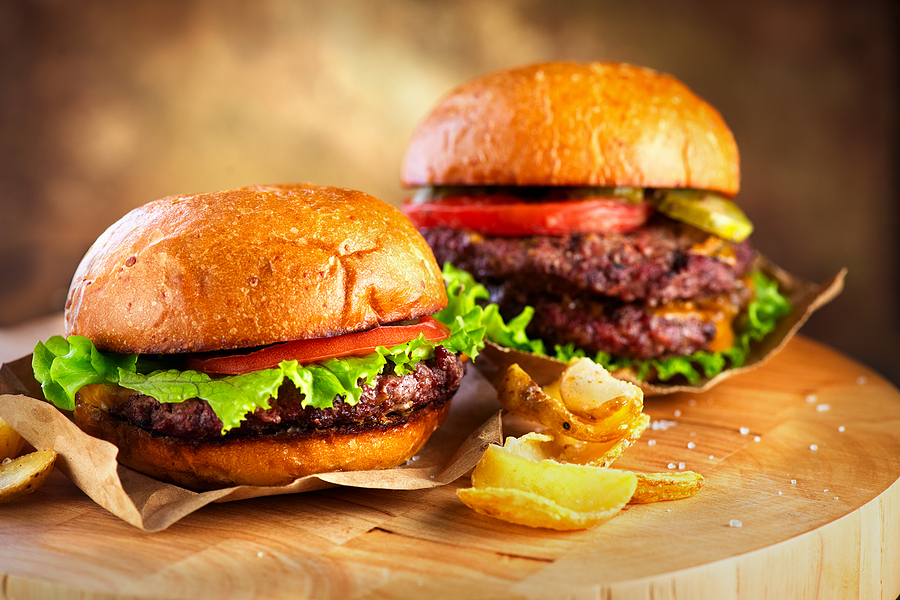 Try pulled pork nachos, pickle chips, hot pepper cheese balls or even a peck of pickled peppers. Taste some delightful lobster bisque, a great salad, cod bites or some wings. The menu is loaded with entrees, too, including chicken, pork and fish selections. There's a huge menu of sandwiches and burgers, not to mention a big selection of sides.
Once you try Bungalow Joe's just once, you're going to want to work your way through the whole menu. Bungalow Joe's is at 7813 Beulah Church Road. That's just outside of Okolona, a neighborhood that's packed with places to eat, places to shop and wonderful places to live.
Eating Up the Sights in Okolona
The heart of Okolona is the large mall here. There are several shops and eateries all around the Jefferson Mall, not to mention a large park and several schools. Preston Highway runs right through Okolona. If you're looking for a place to go, it's a good idea to go to Preston Highway first! But if you're looking for a place to live, look around the rest of Okolona.
What type of house have you been picturing? A beautiful two-story spot on a lake? A multi-bedroom wonder built in stone with eye-catching contemporary style? A sprawling ranch with a huge front lawn? Whatever it is, you can find it in Okolona. This large community is packed with options and full of homes in all shapes and sizes. After you feast your eyes on the real estate here, you won't want to look for a home anywhere else.