Get Something Fresh to Eat at the Temple Farmers Market August 15
Posted by Joe Hayden on Sunday, August 14, 2016 at 9:07 AM
By Joe Hayden / August 14, 2016
Comment
You don't have to grow your own garden to enjoy farm-to-table freshness and delicious organic food. Just go to the Temple Farmers Market, named for its location close to The Temple at Seminary Drive. Drop by to get something fresh to eat, browse the crafts and enjoy the beautiful August sunshine.
Buy Fresh
Go to the corner of US 42 and Lime Kiln Lane to find the Temple Farmers Market. Shop for fresh fruit and vegetables straight from local farms and gardens, or find organic offerings grown to your specifications. Local artisans will have crafts for sale. And if you're hungry, there are local specialties that are ready to eat.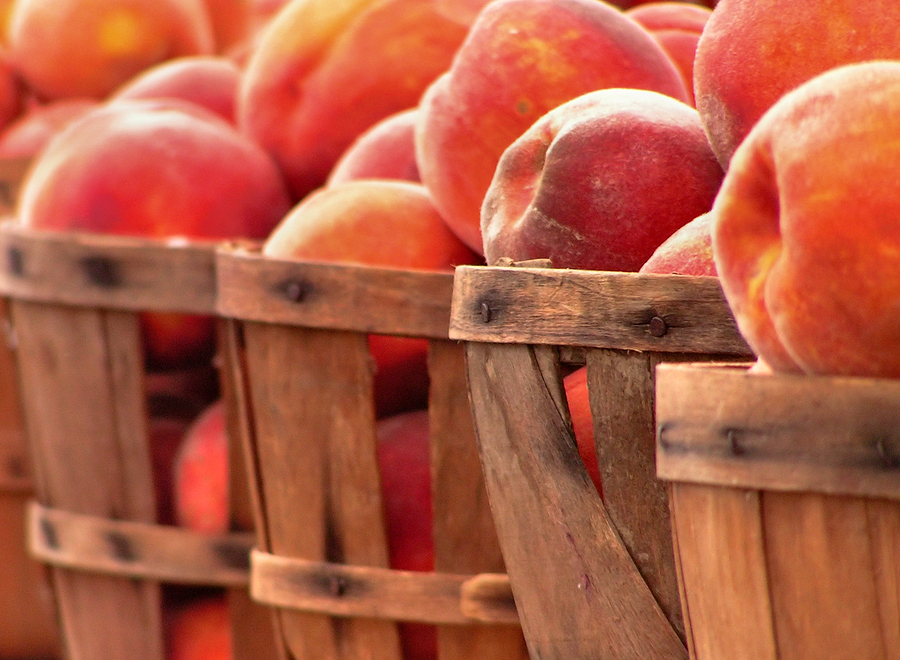 The market is open from 3 to 7 pm, so you can shop all afternoon long. The Temple Farmers Market is just a few miles away from the river, near the Glenview Hills neighborhood. After you shop for fresh food, spend a little time in Glenview Hills and find out why so many people come home-shopping here.
Get a Gander at Glenview Hills
Glenview Hills is just a short drive away from the river and the downtown area, where you can always find plenty of excitement. Restaurants, shops, museums, galleries and night life is just a few minutes away from the neighborhood. But life is quiet in Glenview Hills, where the homes are huge and the lots are even bigger. Glenview Hills is a neighborhood of estates and big, luxurious family homes.
Find statement brick homes with huge shade trees, historic estates with big front porches and large ranch houses that spread out so far, you'll have to crane your neck to take it all in. Take all of Glenview Hills in this August, and go shopping for more than fresh food.